Professional testing
Categories:

Test Center

Time of issue:

2021-06-21 14:44:01

Views:

0
The test center of Morteng Technology (Shanghai) Co., Ltd. was established in 2012 and covers an area of 800 square meters. It is located at No. 339 Zhongbai Road, Jiading District, Shanghai. In January 2021, the test center passed the national CNAS laboratory audit(2021 Obtained the laboratory accreditation certificate issued by CNAS).
The testing center has several departments: material research and development laboratory, physics laboratory, environmental laboratory, carbon brush wear laboratory, mechanical action laboratory, three-coordinate measurement room, working current capacity and communication function laboratory, high current input and Slip ring chamber simulation laboratory, climate simulation laboratory. The test center has an investment of 10 million RMB, and more than 50 sets of various major testing equipment. The development position of the test center: aims at scientific, rigorous, accurate and efficient experimental analysis, and. Provides testing services and scientific research and for the wind power industry carbon brushes, slip rings and brush holders, fully supports the development of carbon products and the verification of the reliability of wind power products, and builds a professional laboratory and research platform.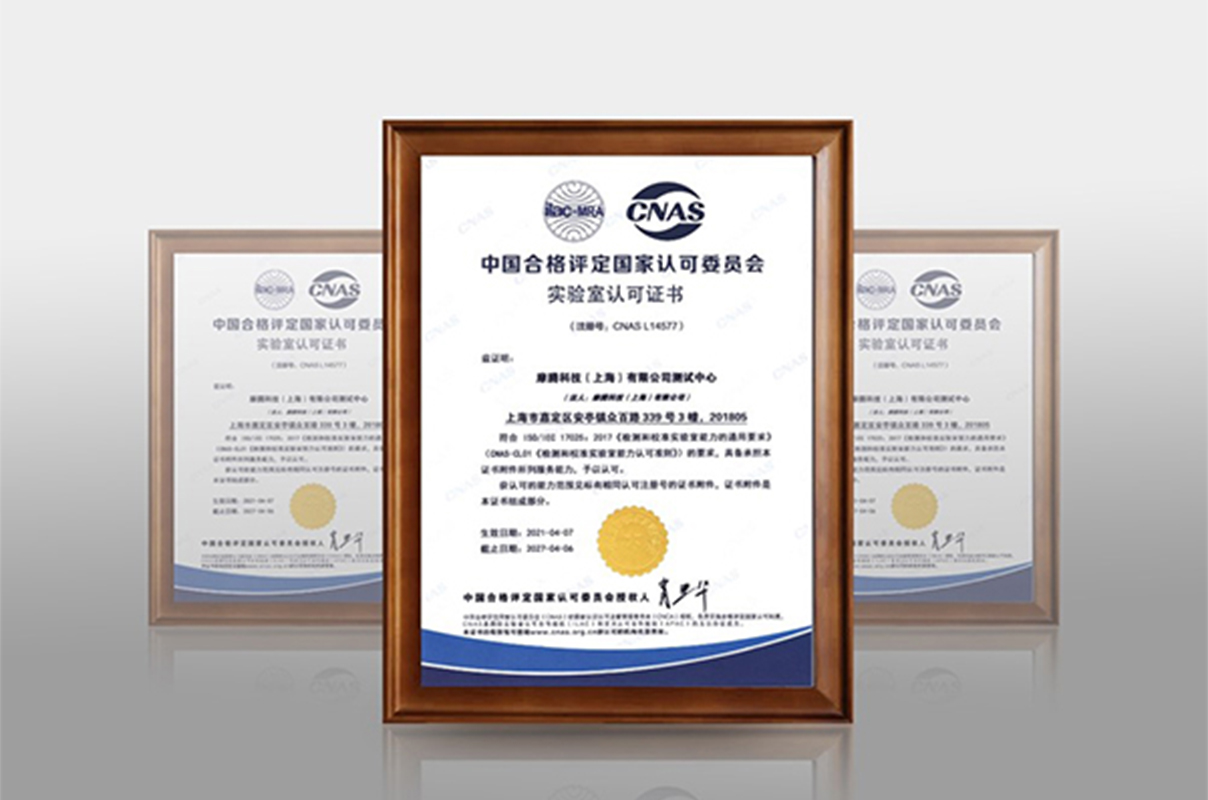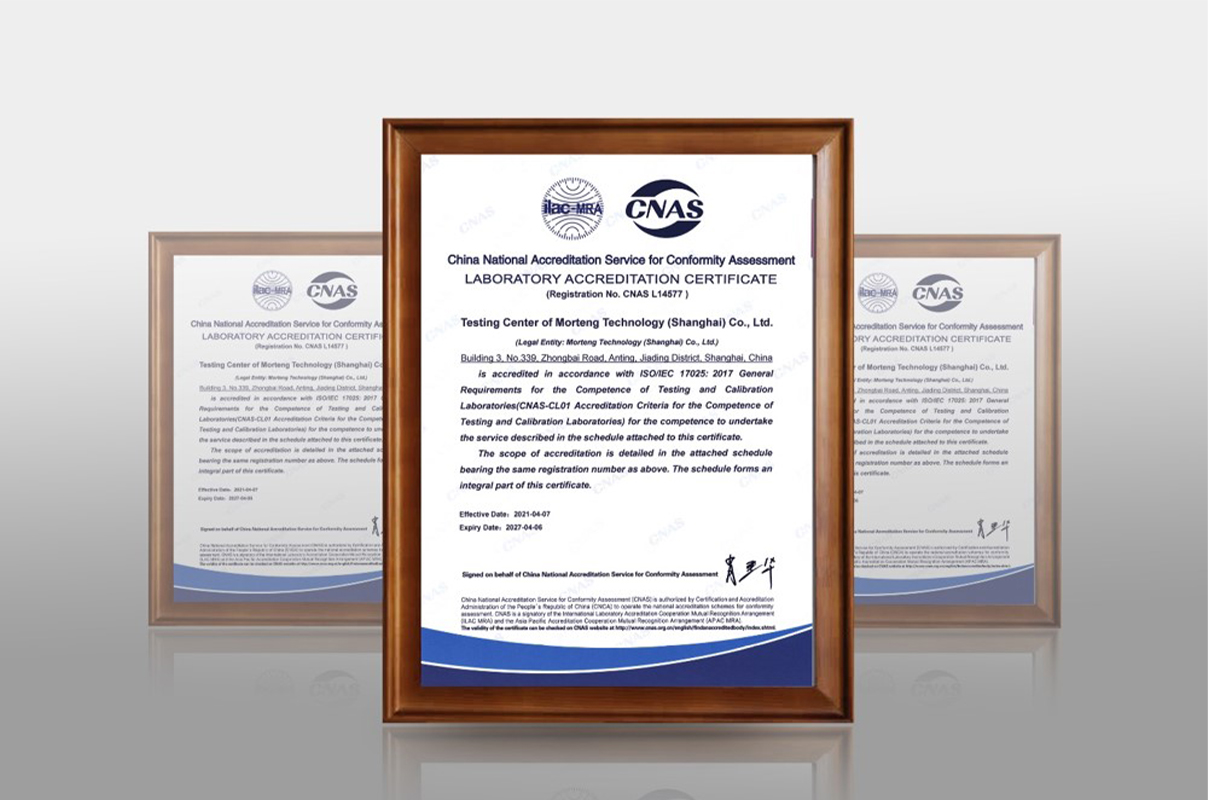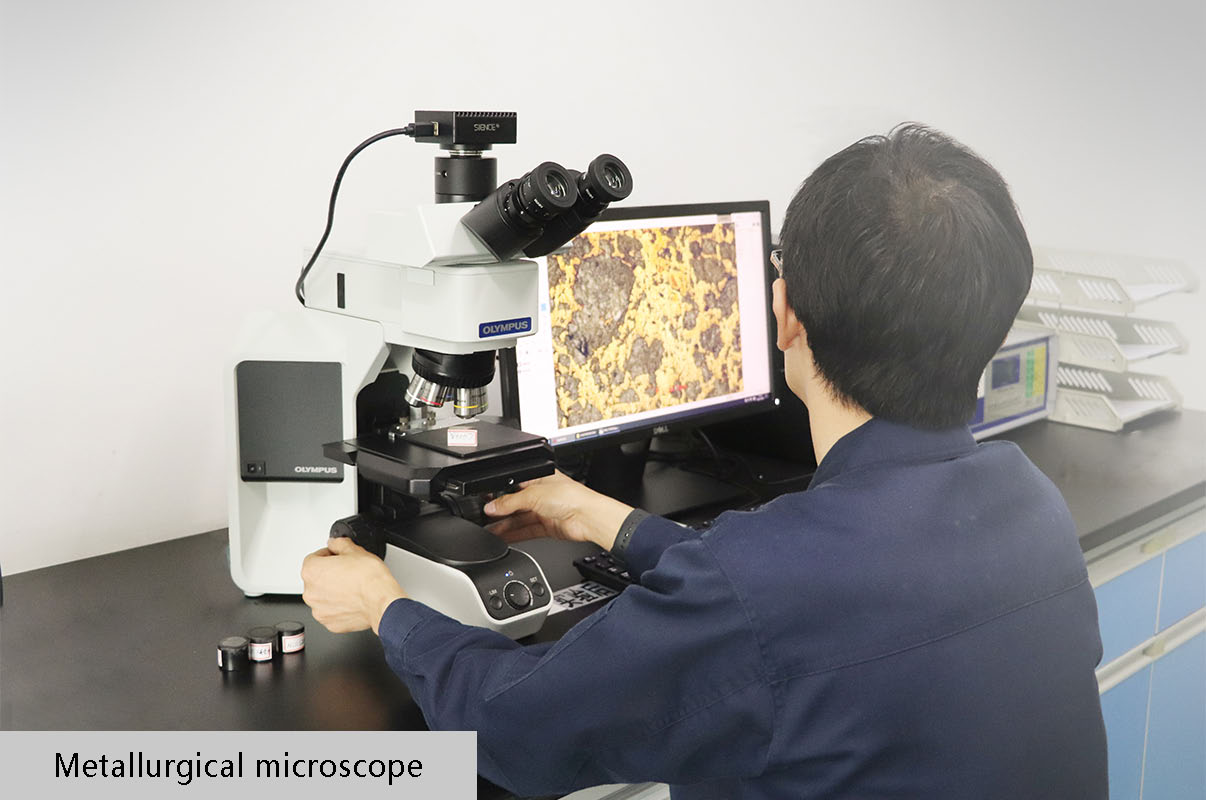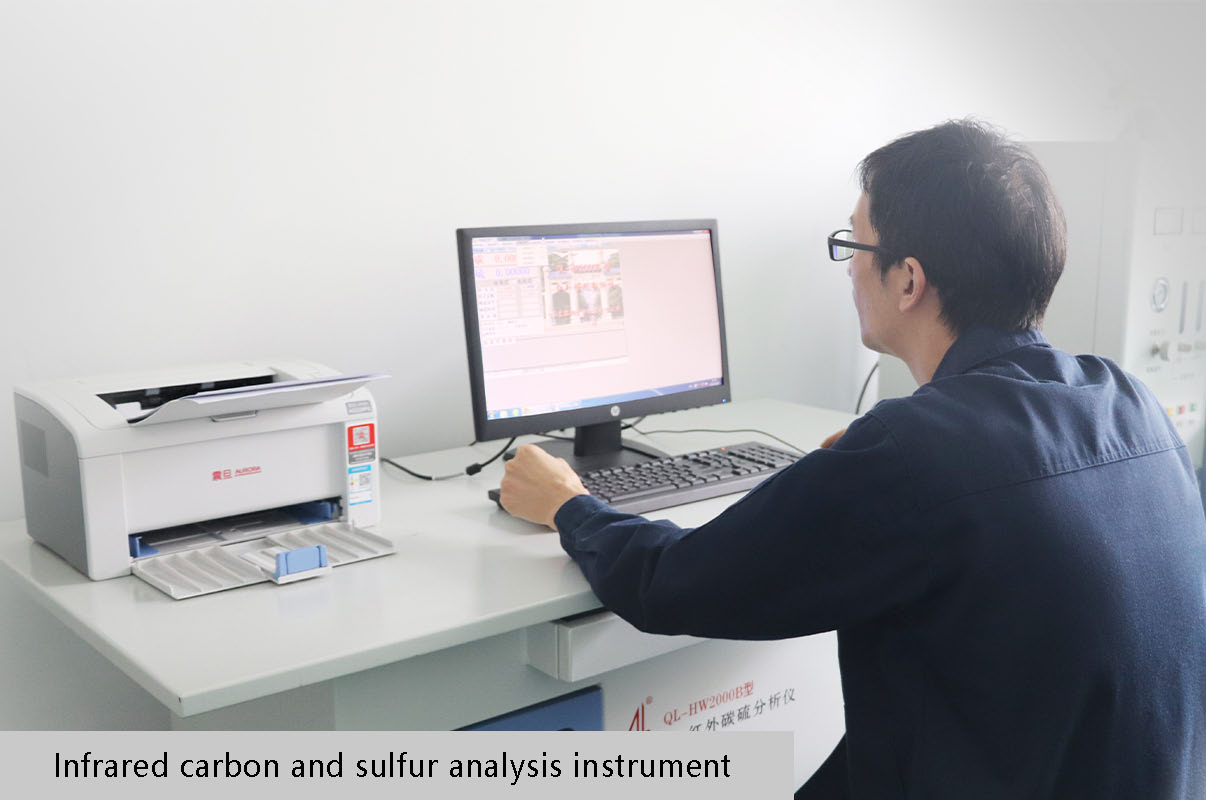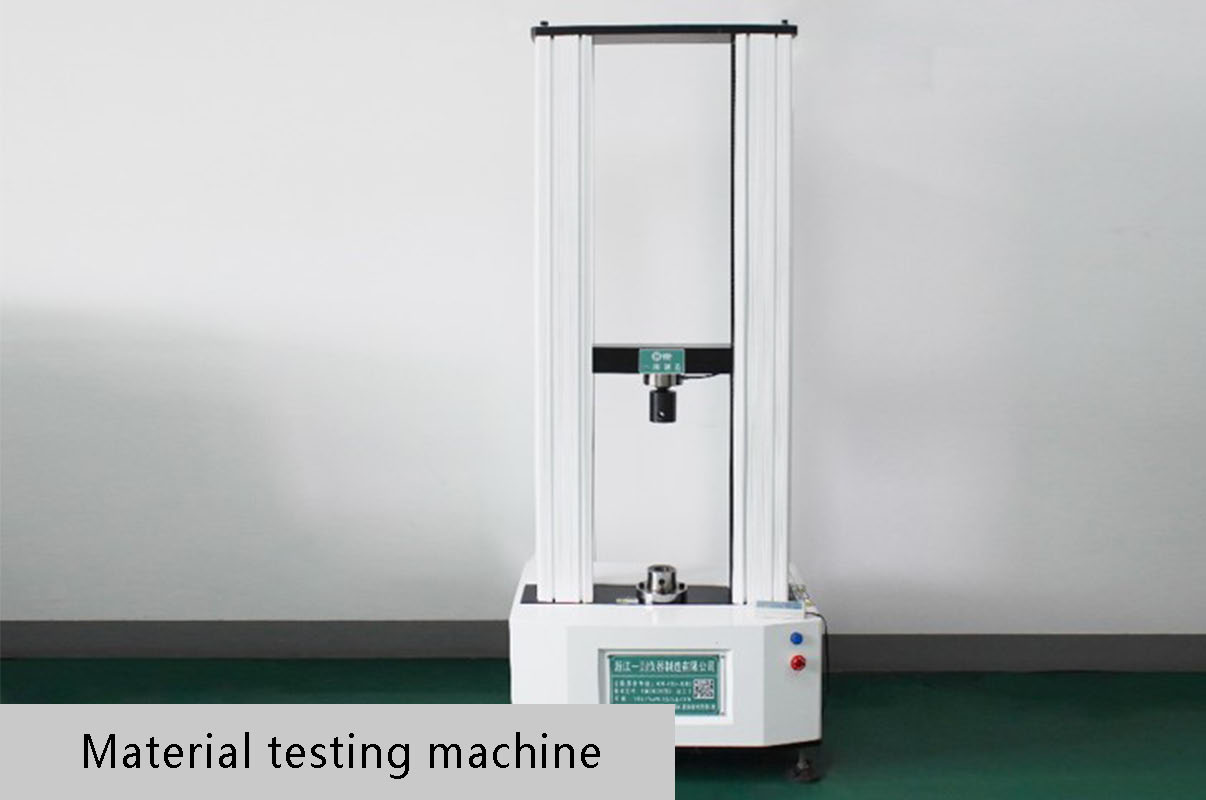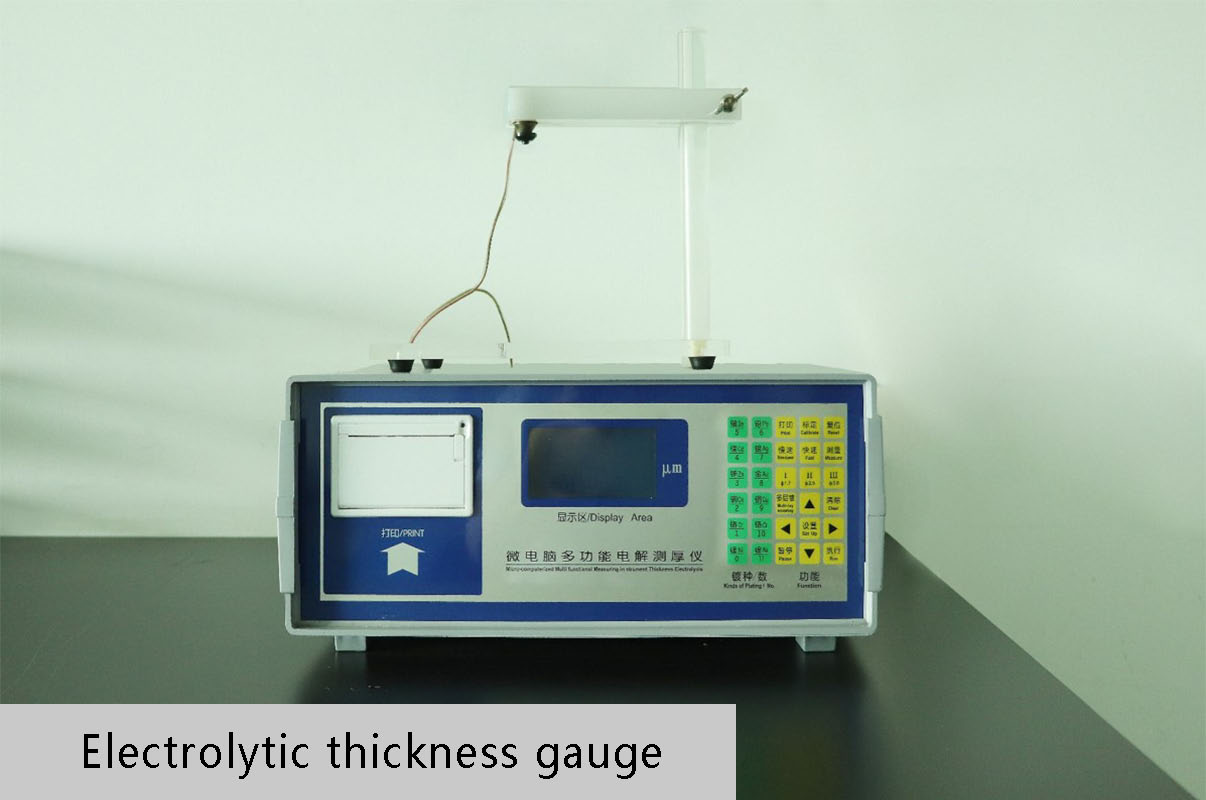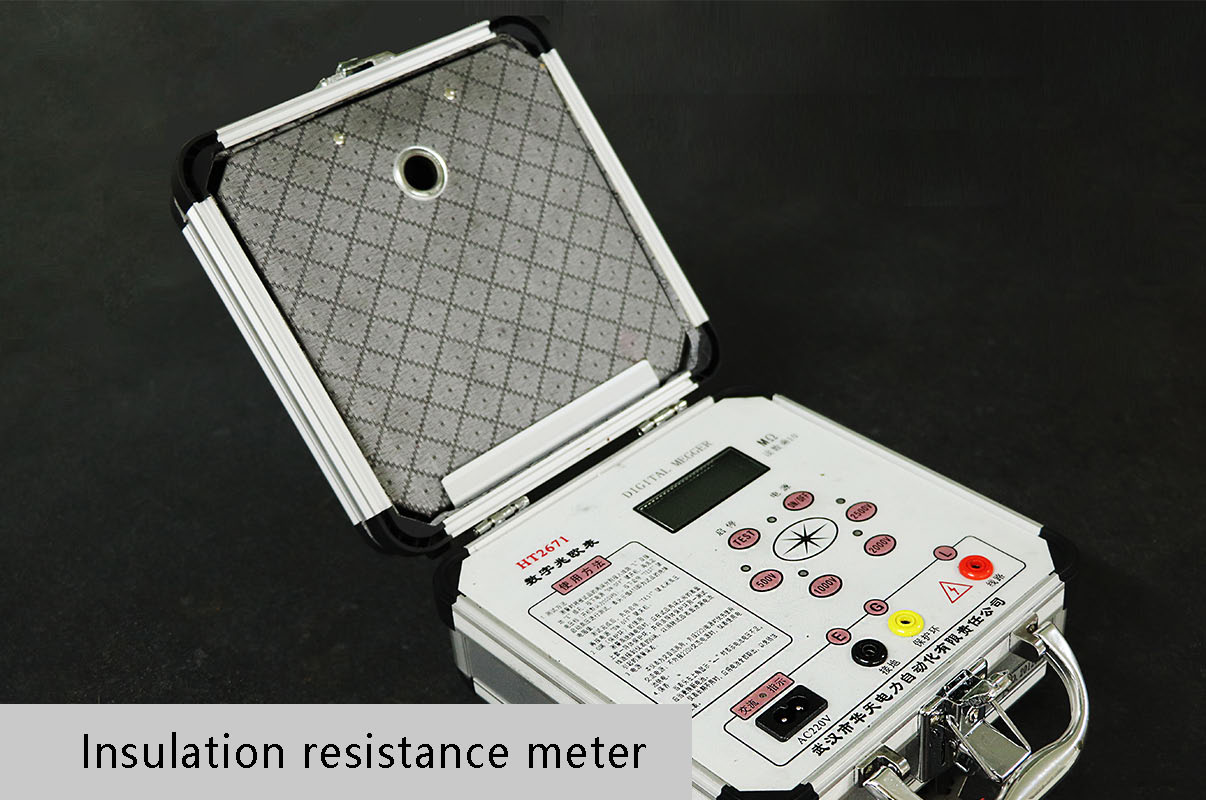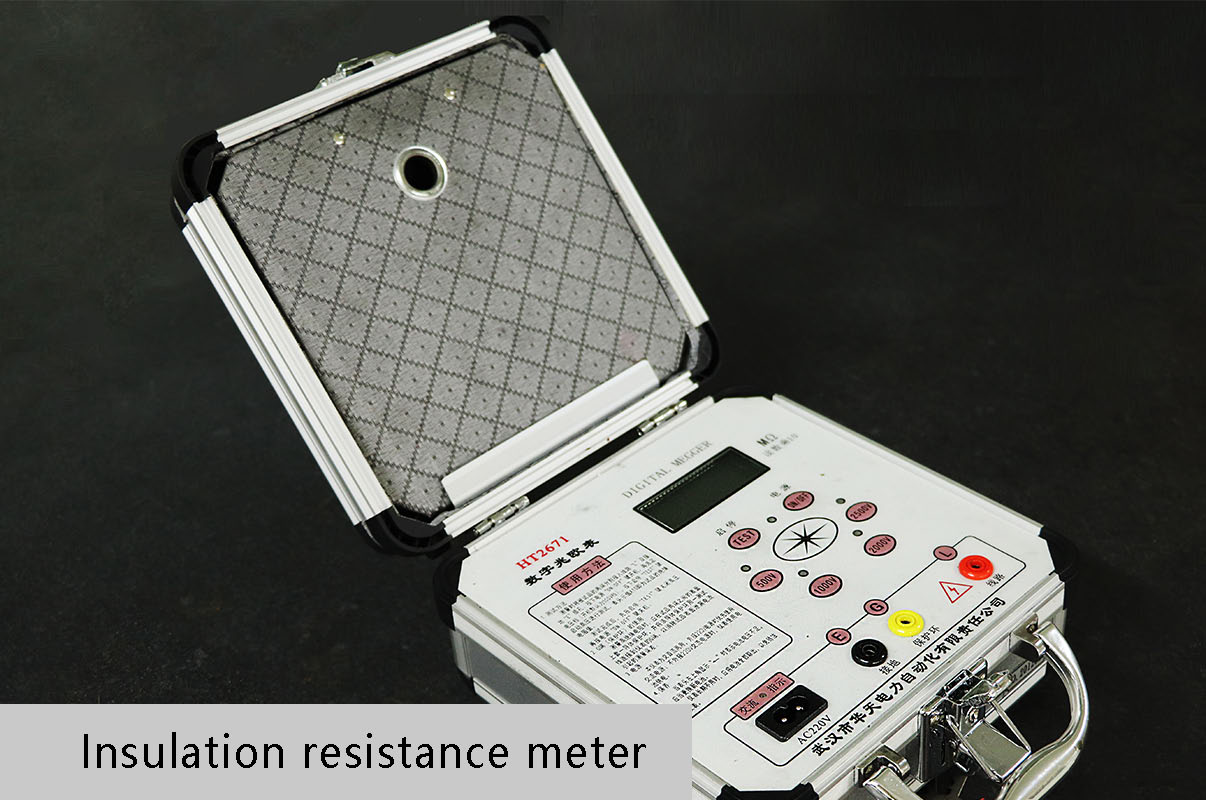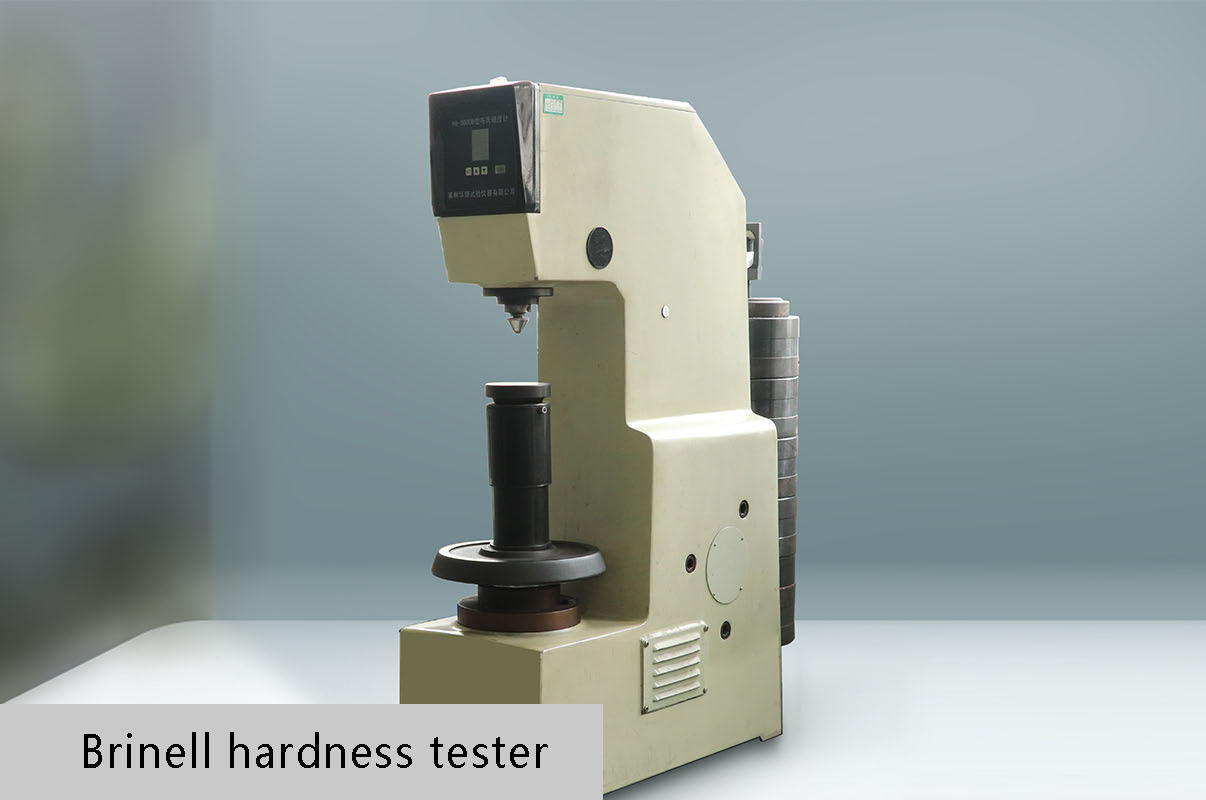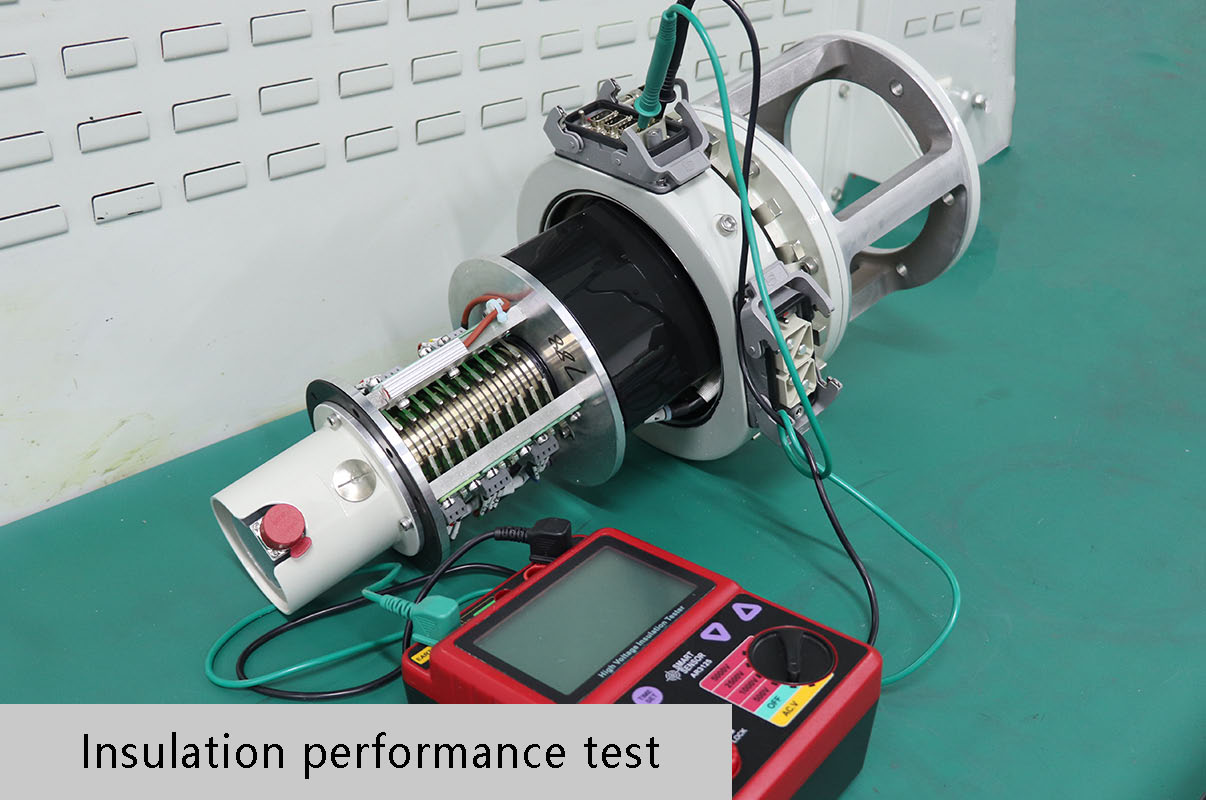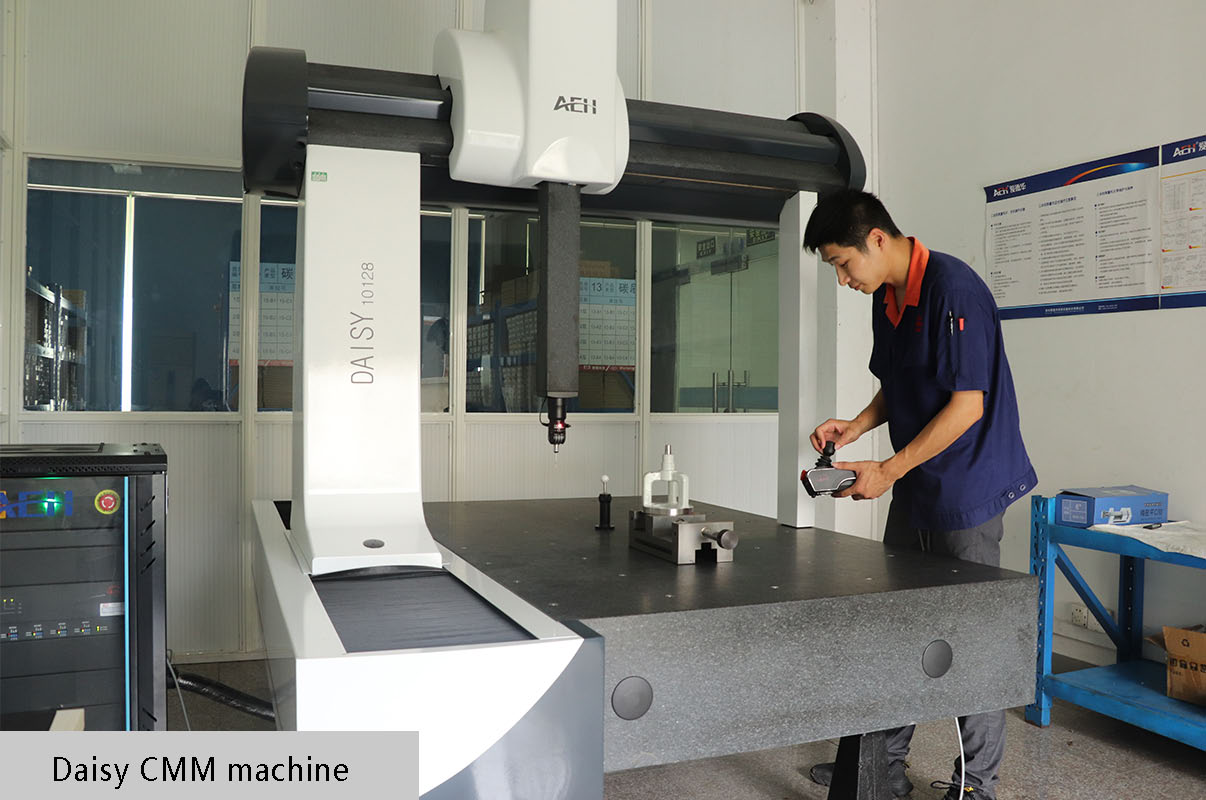 Daisy mobile bridge three-coordinate measuring machine is a multi-purpose geometric quantity measuring instrument. It adopts a mobile bridge structure and can be widely used in aviation, aerospace, weapon manufacturing, automobiles, engines, machine tools, molds, electronics and other products need measuring complex spatial geometric quantities.
Technical features:
1. X guide rail adopts patented technology-precision "L" beam, light weight, low center of gravity, strong bidirectional rigidity, small dynamic error, and more stable accuracy;
2. The core components are all selected from well-known brands to ensure the accuracy, stability and efficiency of the equipment;
3. It supports triggering, scanning and non-contact detection systems, and has the option of adding automatic replacement racks, external optics, and turntables.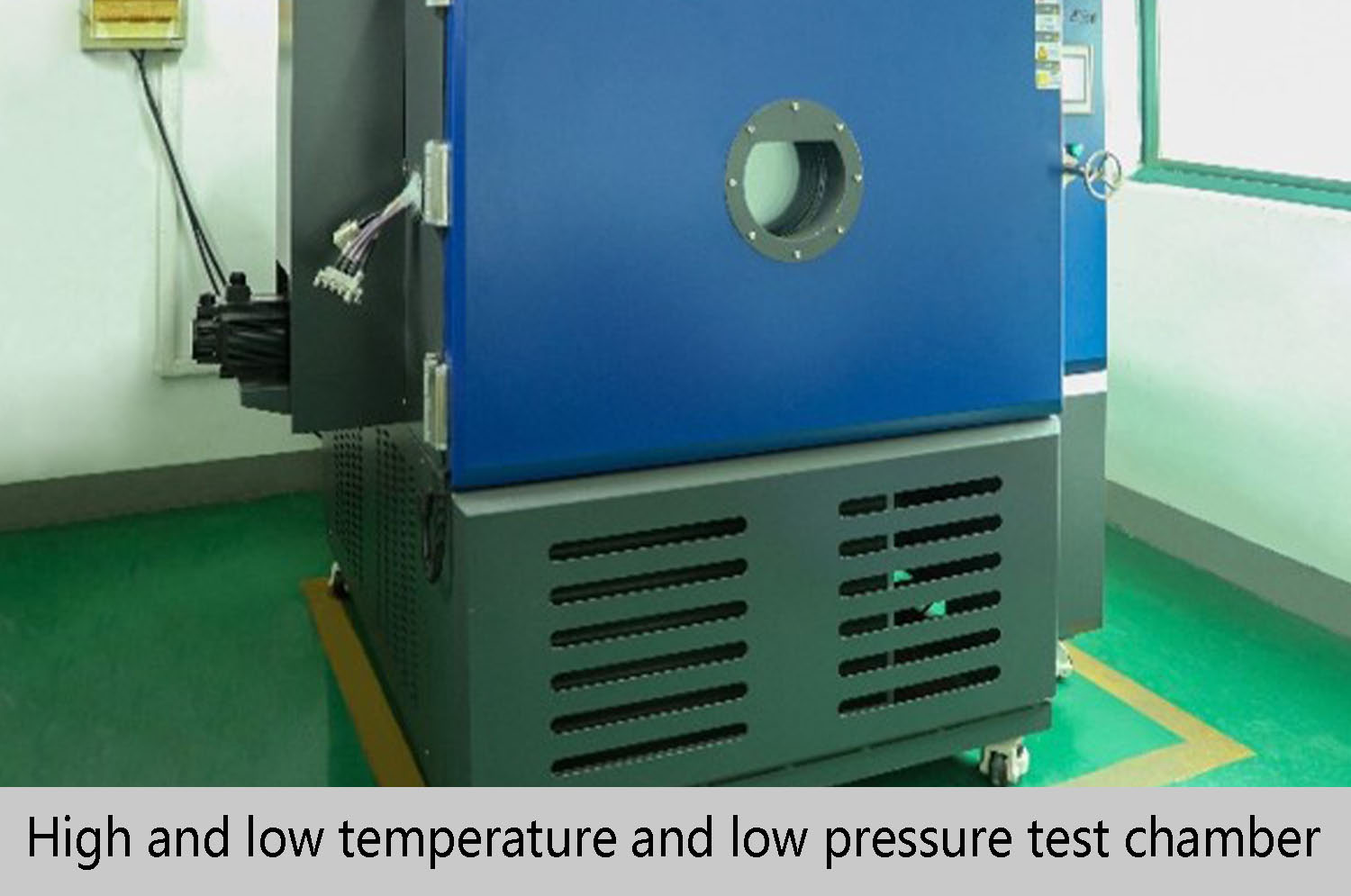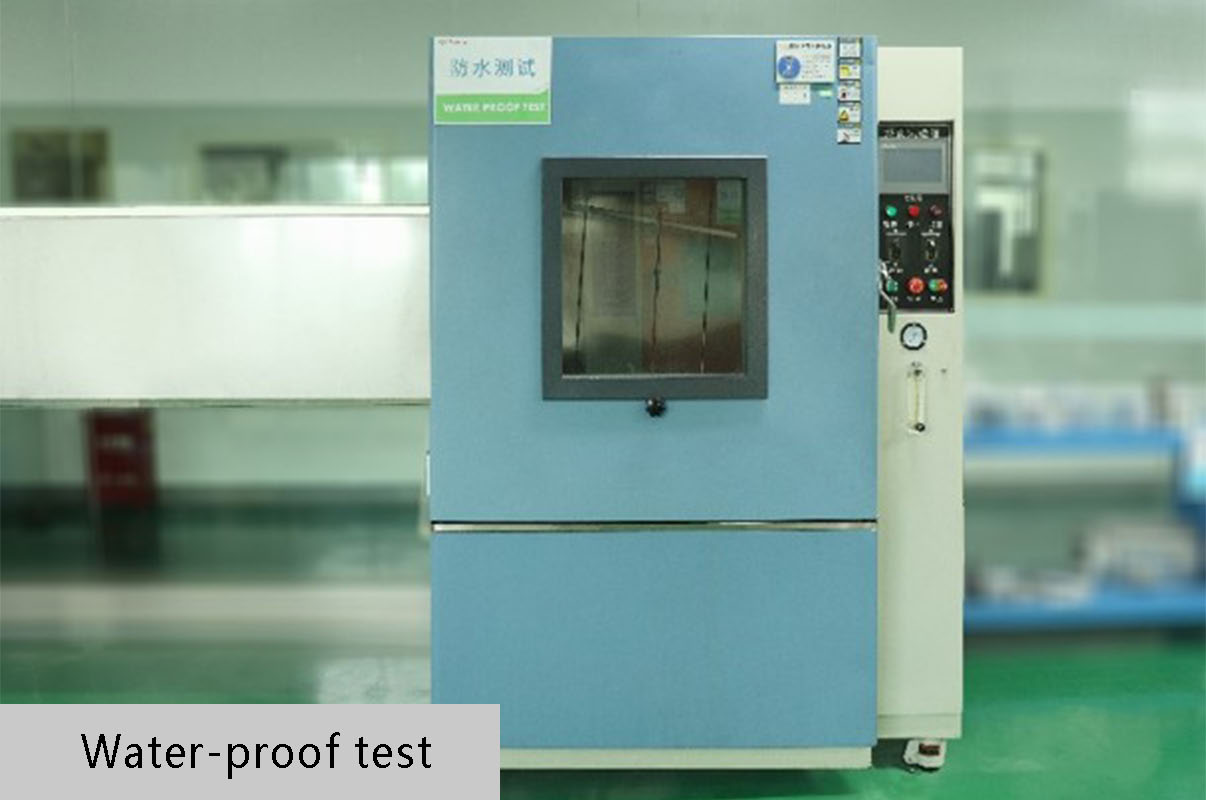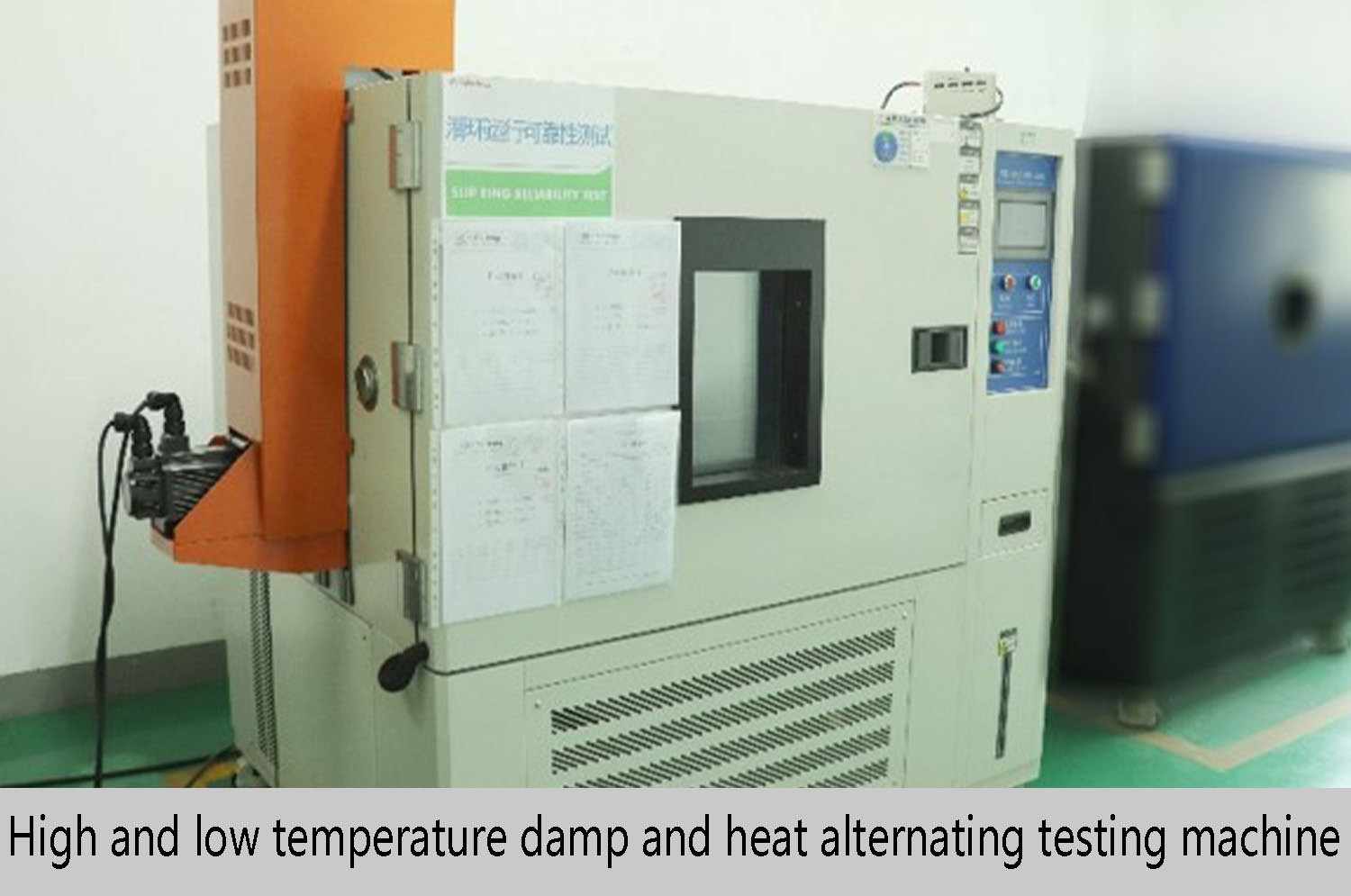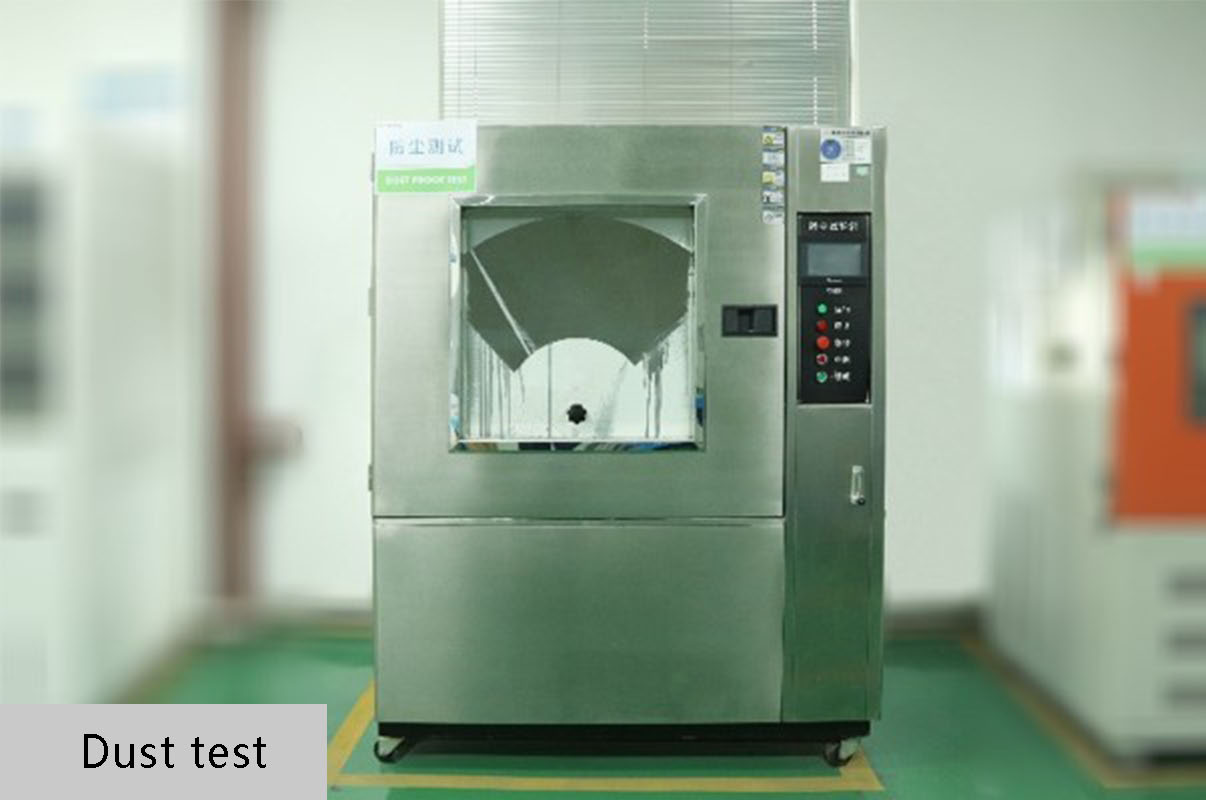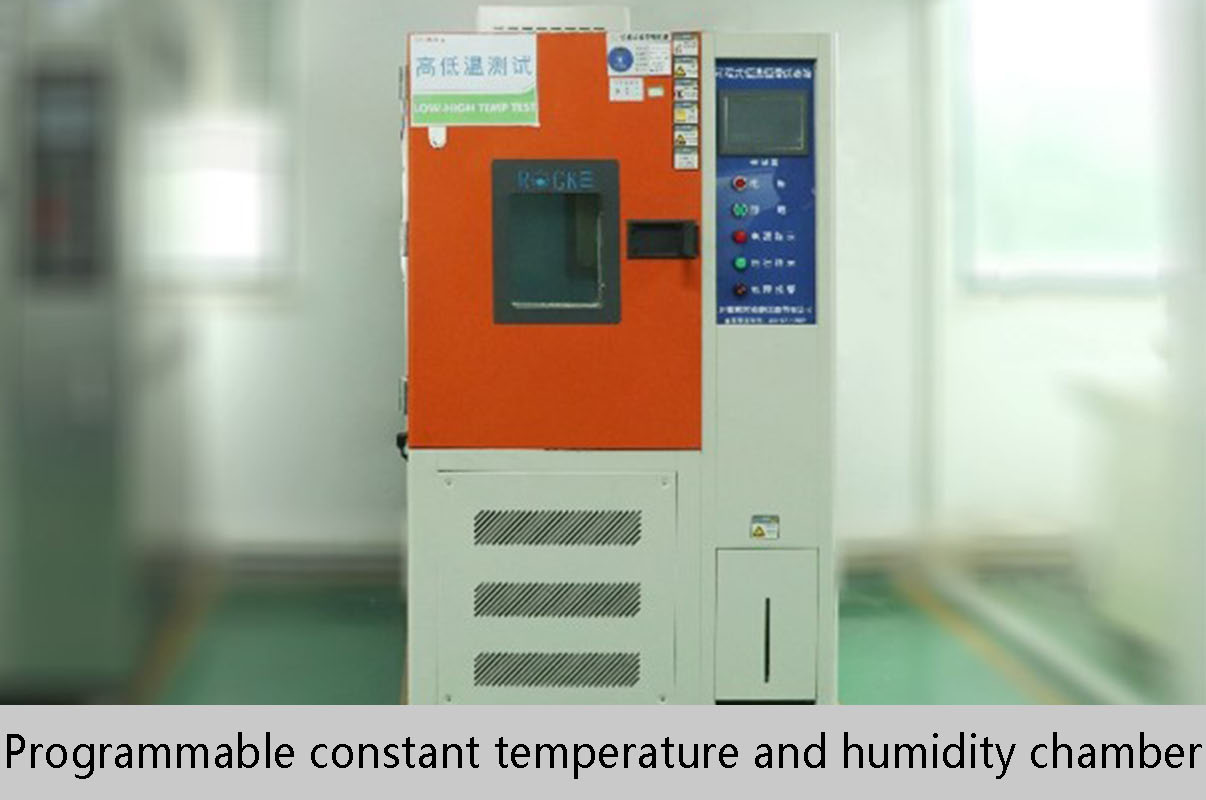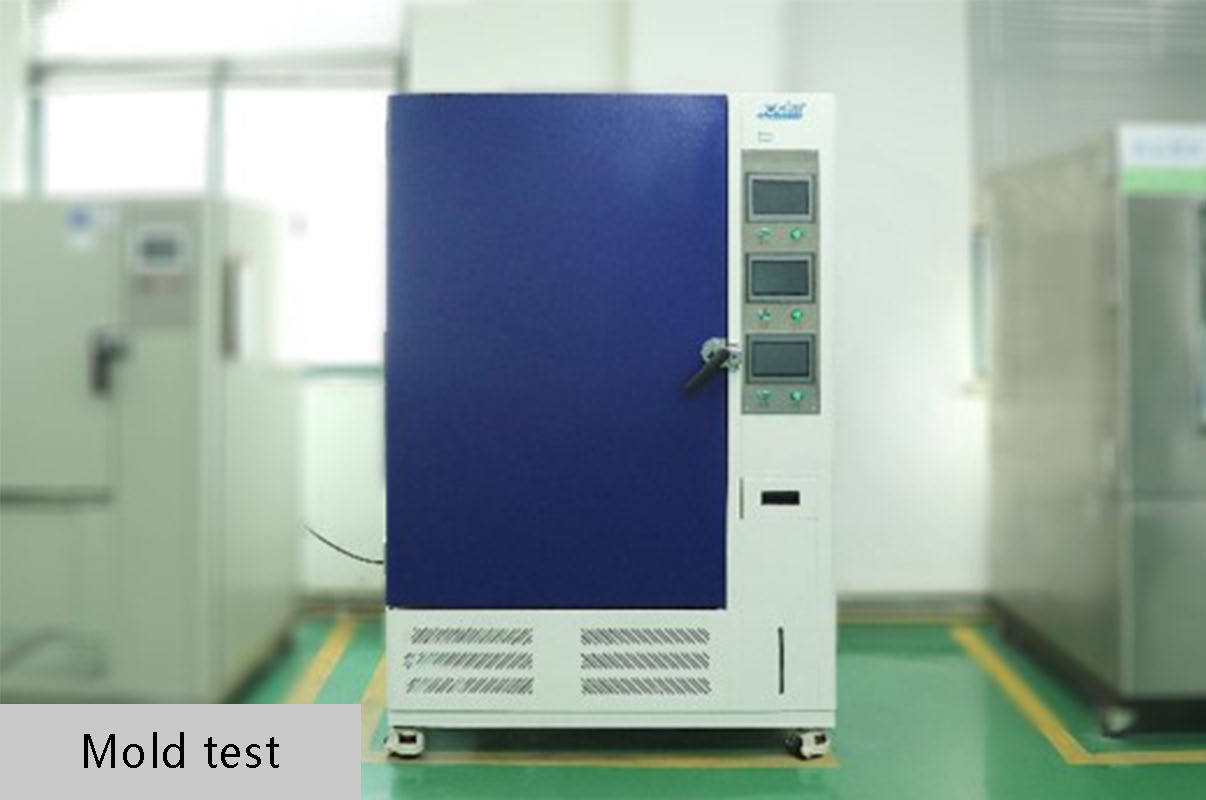 Work current capacity and communication function laboratory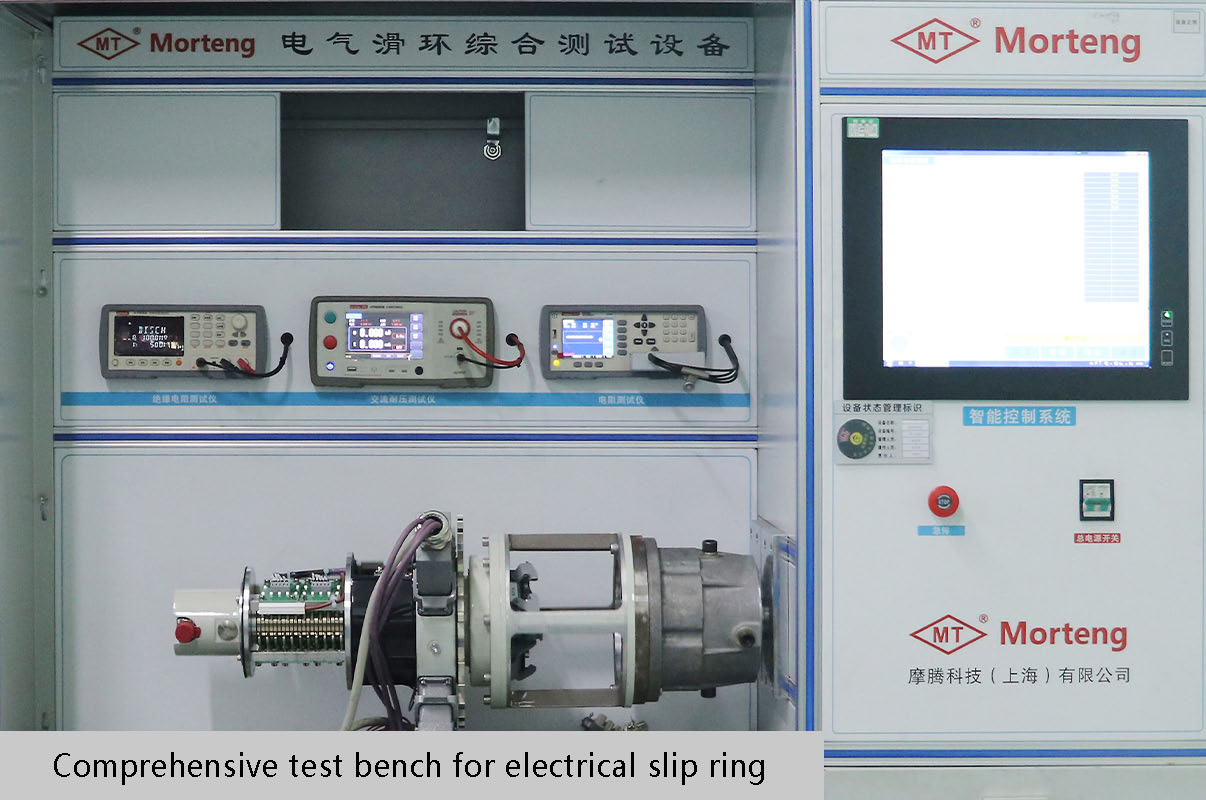 1. Running-in test: The equipment adopts high-precision AC servo motor + mechanical transmission mechanism to drive the slip ring to rotate, and the rotation speed can be set from 0 to 200 revolutions per minute;
2. Continuity test: The device has 20 on-off detection channels, which can test 1-20 channel test products;
3. Static resistance test: AT510 DC resistance tester (motor rotates to a specified angle, measures the contact resistance of each channel, and automatically saves it to the local test database, automatically calculates the maximum, minimum, average, etc.);
4. Dynamic resistance test: AT510 DC resistance tester (automatically check each channel under constant rotation, and automatically calculate the range);
5. Insulation resistance test: AT682 insulation resistance tester (tests the insulation resistance between each group of incoming and outgoing wires and between the incoming and outgoing wires and the shell); PLC controls the contactor to switch each test channel, and can set multiple sets of different test voltages and The insulation resistance range is automatically tested in sequence, and the test result is automatically judged.
Mechanical action laboratory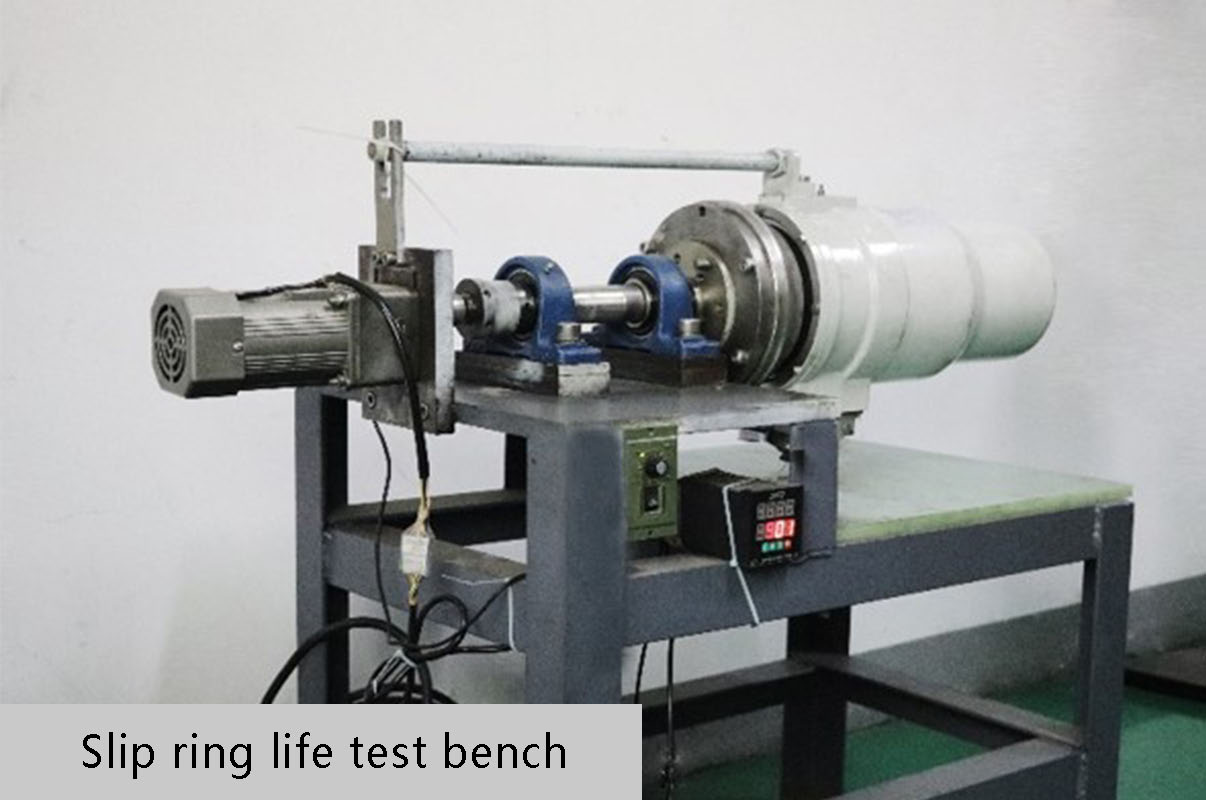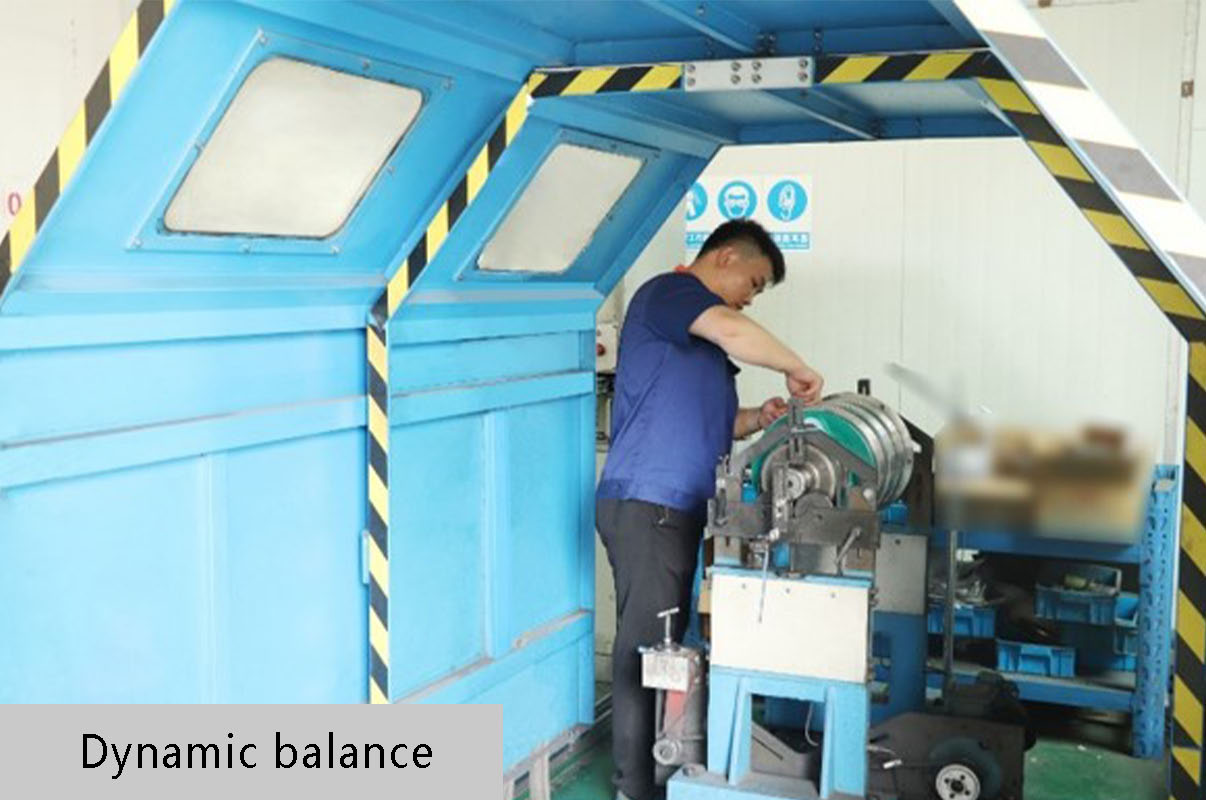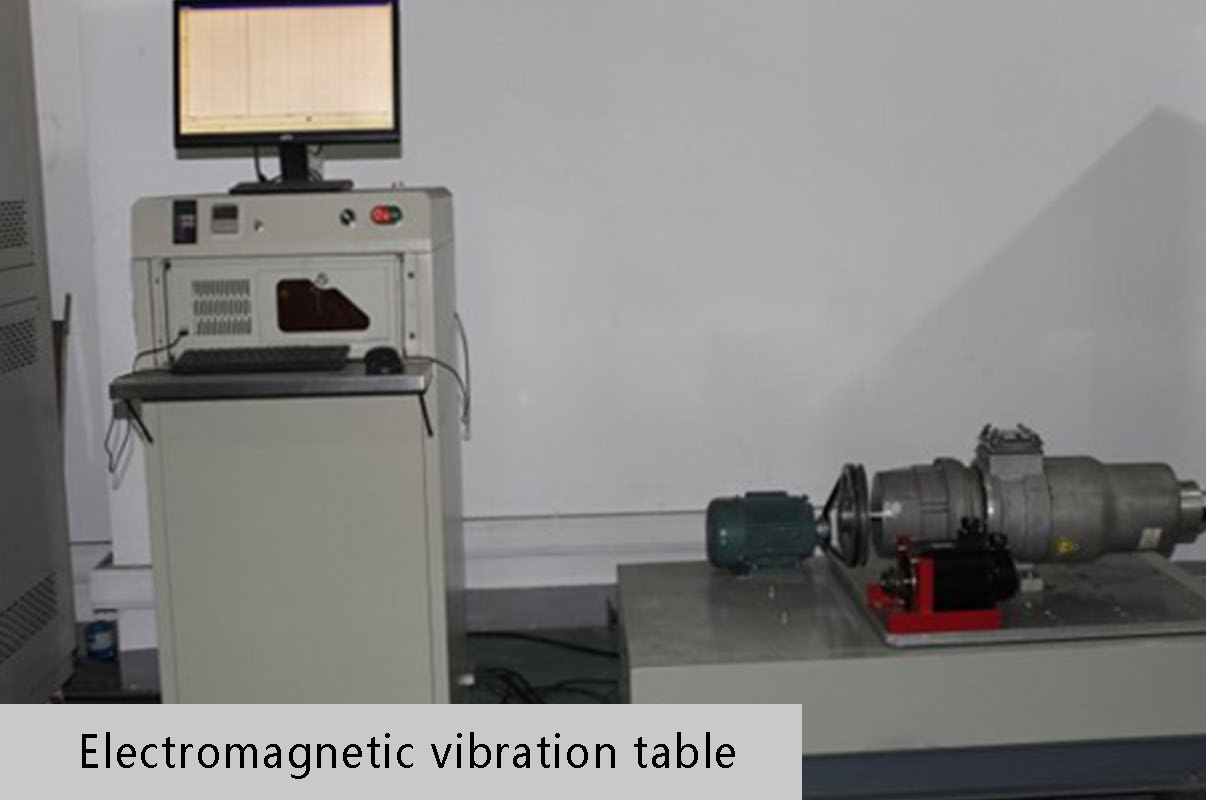 Climate simulation Testing Chamber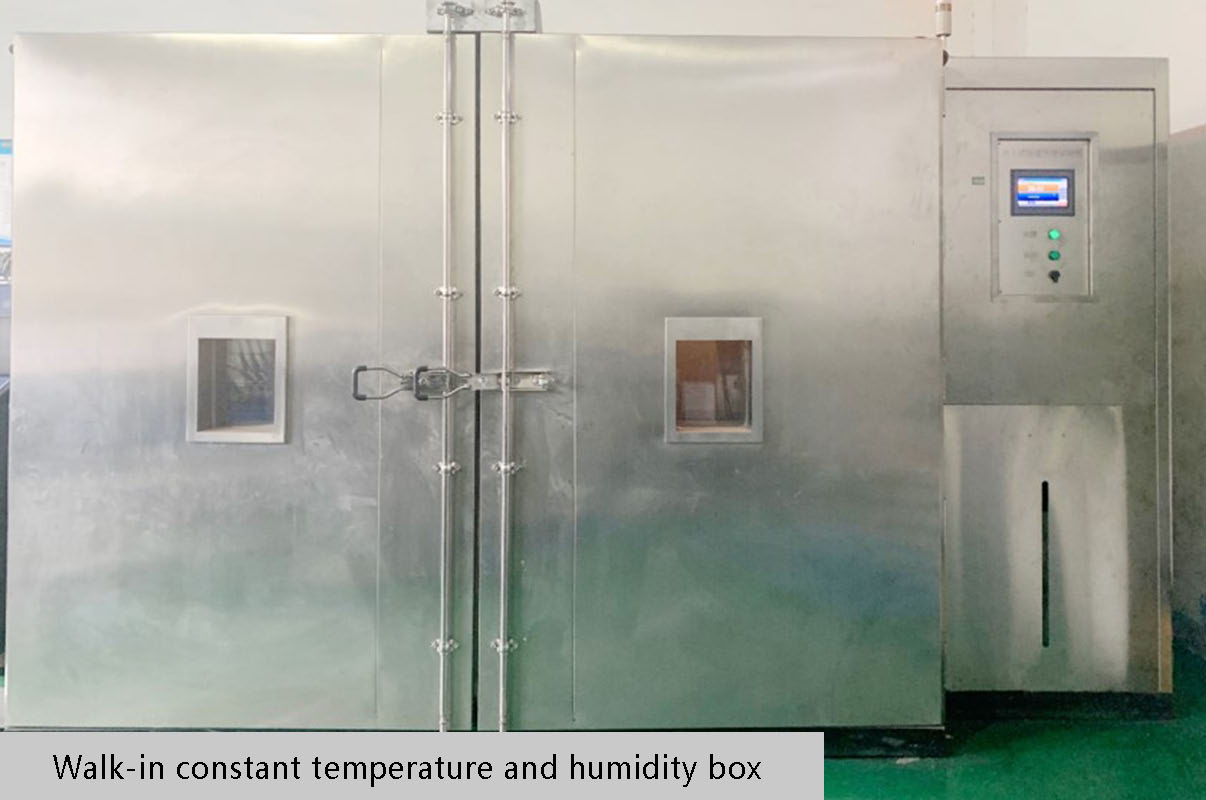 The constant temperature and humidity climate testing chamber can accurately simulate complex natural environments such as low temperature, high temperature, high temperature and high humidity, low temperature and low humidity, constant temperature and humidity, and is suitable for product reliability testing in various industries such as wind power products and industrial products.
1. Static climate simulation test: It can carry out simulation static climate test for large-scale workpiece products. It has the characteristics of large temperature and humidity control range, accurate control error, and fast temperature rise and fall;
2. Dynamic climate simulation test: It can simulate the dynamic climate test of large-scale workpiece products. By designing a set of tooling test system matched with the test box, it can simulate the dynamic climate environment of the workpiece product in the working state.
Carbon brush wear laboratory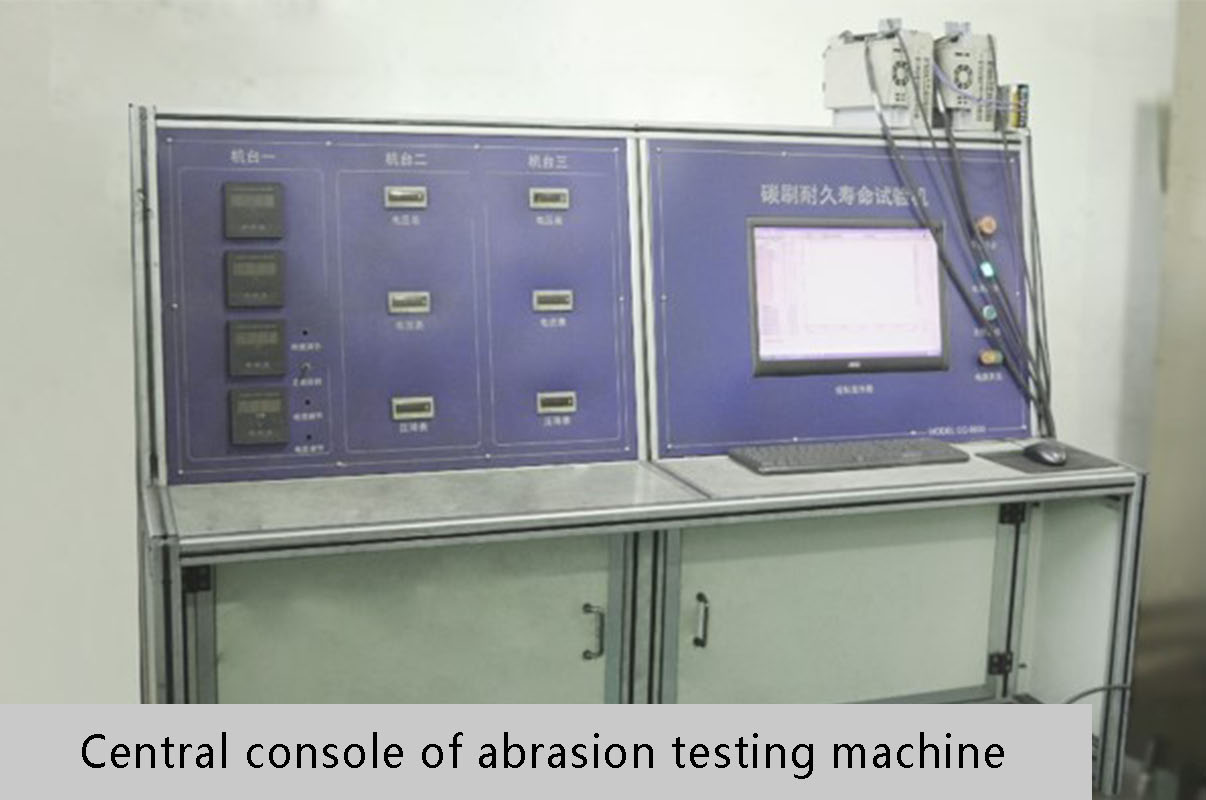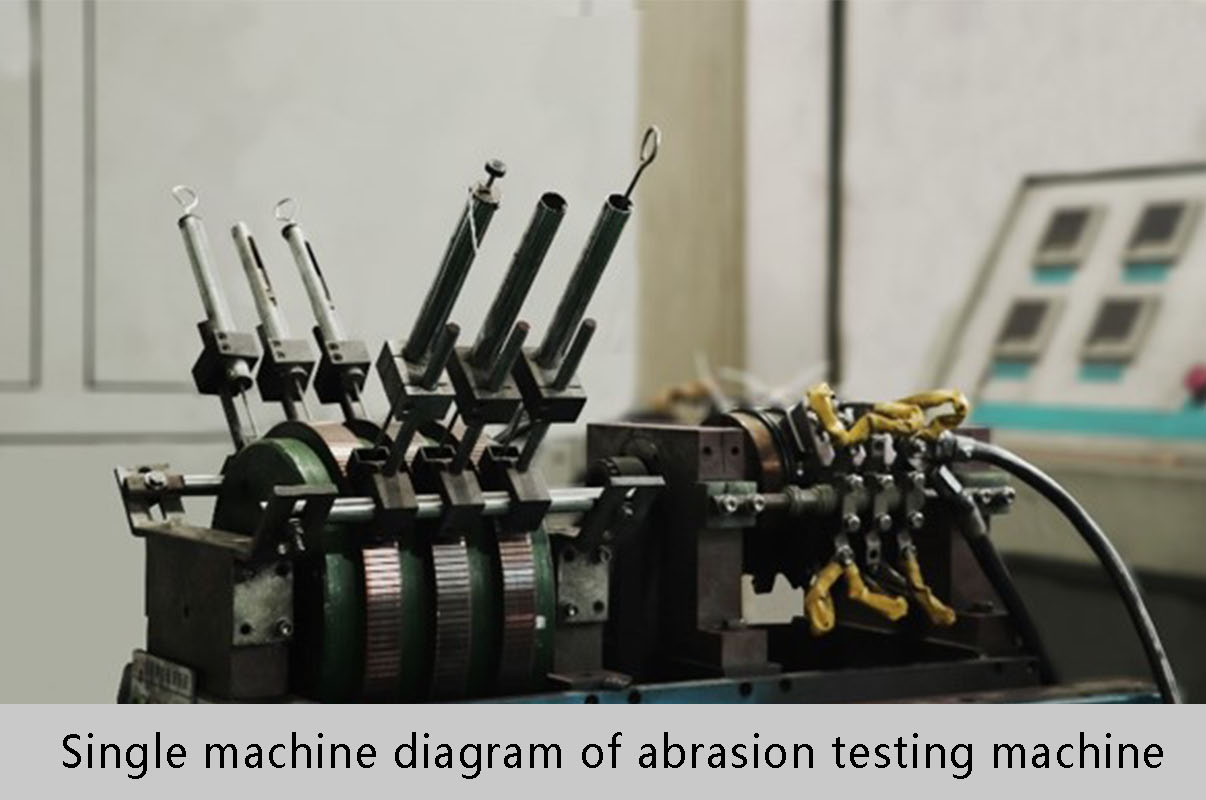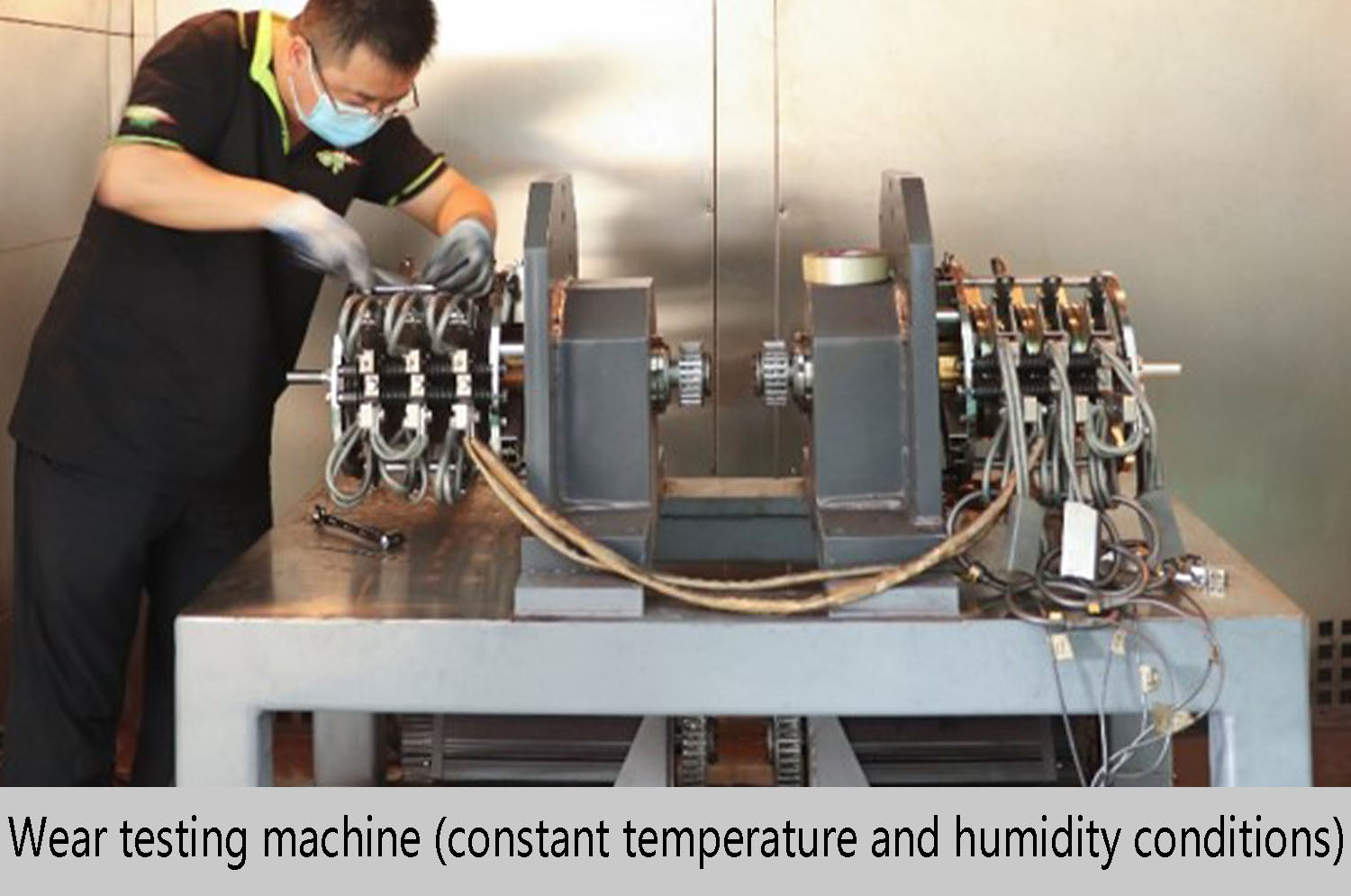 CNAS Authorization introduction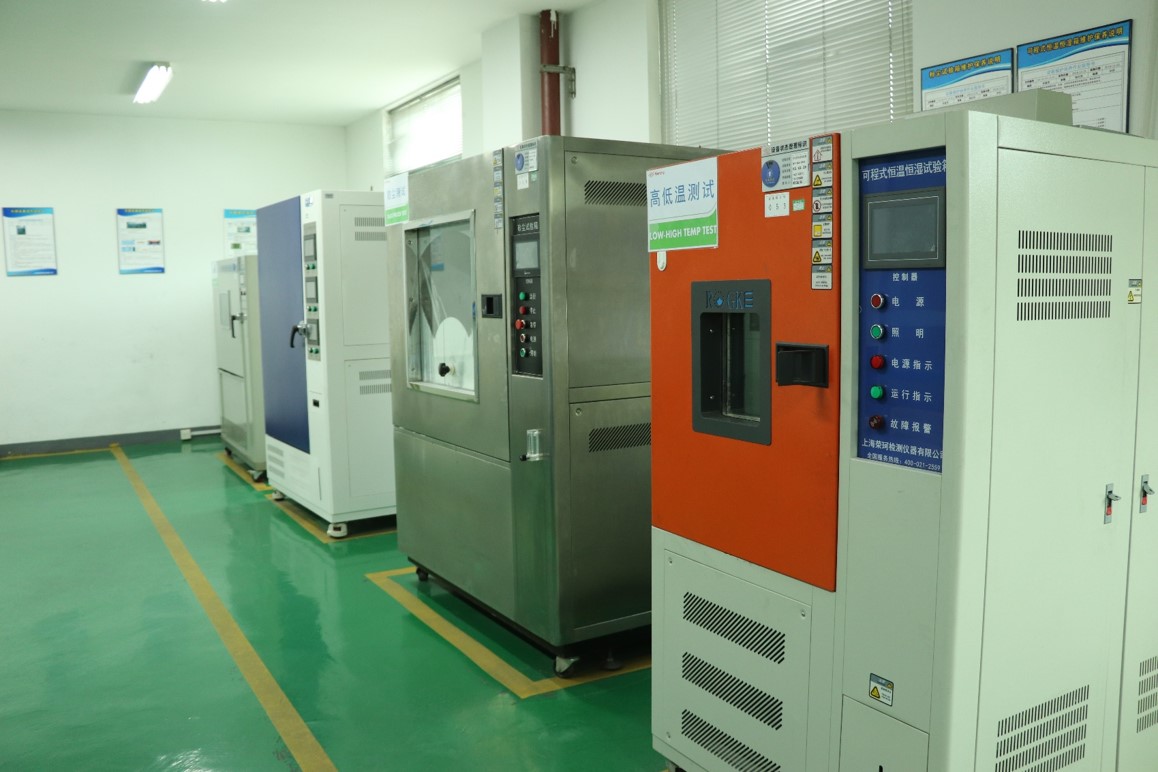 On April 7, 2021, Morteng Laboratory successfully passed the audit of the China National Accreditation Service for Conformity Assessment (CNAS) and obtained the laboratory accreditation certificate. The CNAS registration number is 14577. This indicates that our company can use the CNAS national laboratory accreditation mark and the ILAC international mutual recognition joint mark within the scope of accreditation, which is conducive to improving the core competitiveness of the enterprise.
The scope of authorization approved by CNAS this time includes 7 test items including salt spray test, low temperature test, high temperature test, alternating damp heat test, dustproof and waterproof test, compressive and flexural strength test, and brush wire pull-out force test.
The passing of CNAS certification indicates that the quality management system of Morteng Laboratories is in full compliance with international standards, and the testing technology capabilities have reached the international advanced level, which can realize mutual recognition of testing results on an international scale and promote international cooperation and exchanges.
In the future, our company will efficiently complete various testing tasks in accordance with the testing procedures and standards recognized by CNAS, and actively expand testing types to serve more product types so as to better serve customers.
Morteng International Limited Co.,Ltd