360°full process service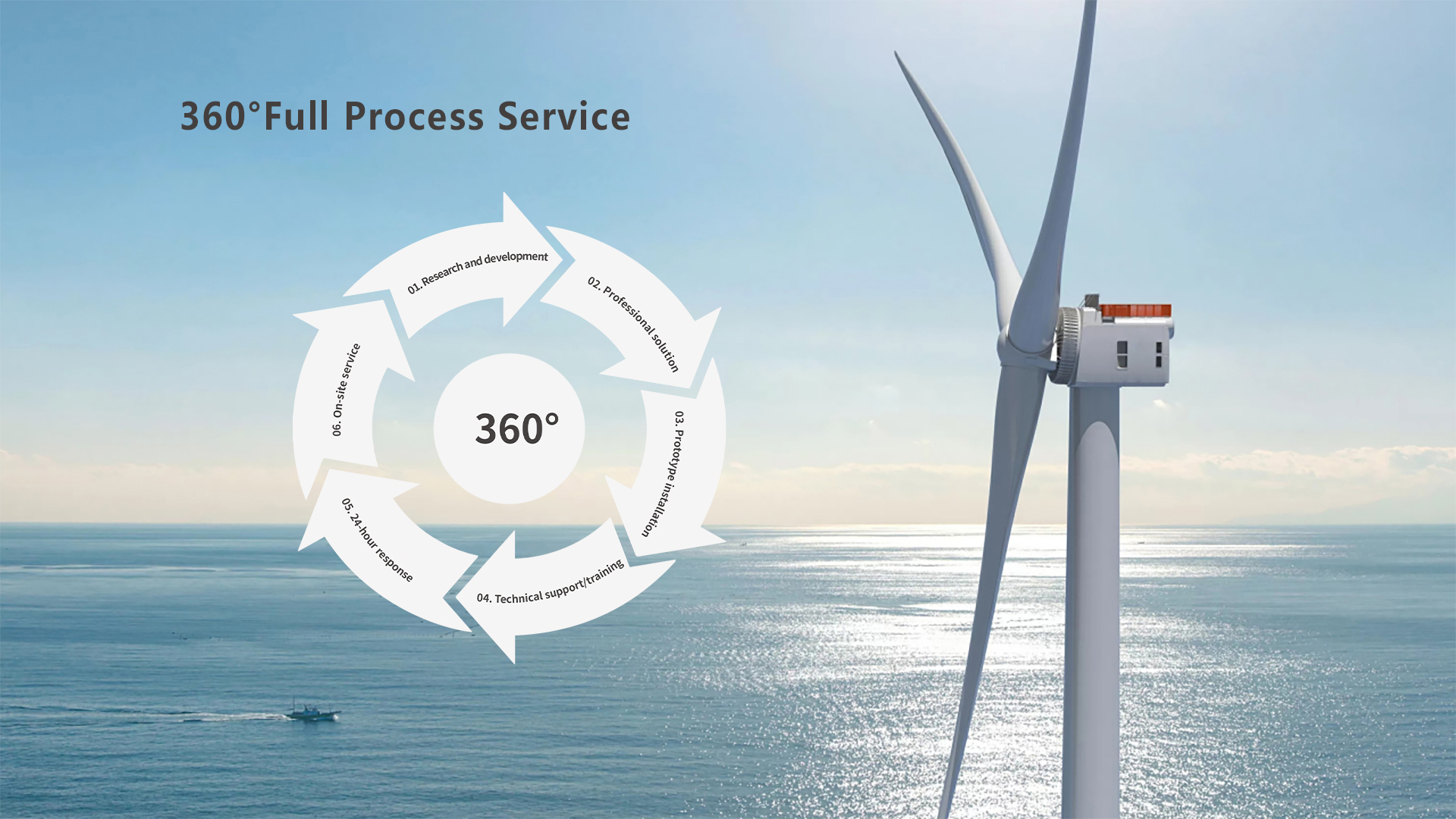 Research and development
1). Morteng professional team according to customer needs;
2). Project cooperation into two types: team entry or technical support;
3). Offering with a variety of solutions for customers to choose;
4). The ownership of the results of cooperation belongs to the investor, and the other party can use it for free;
5). The cycle of joint R&D projects is subject to actual progress.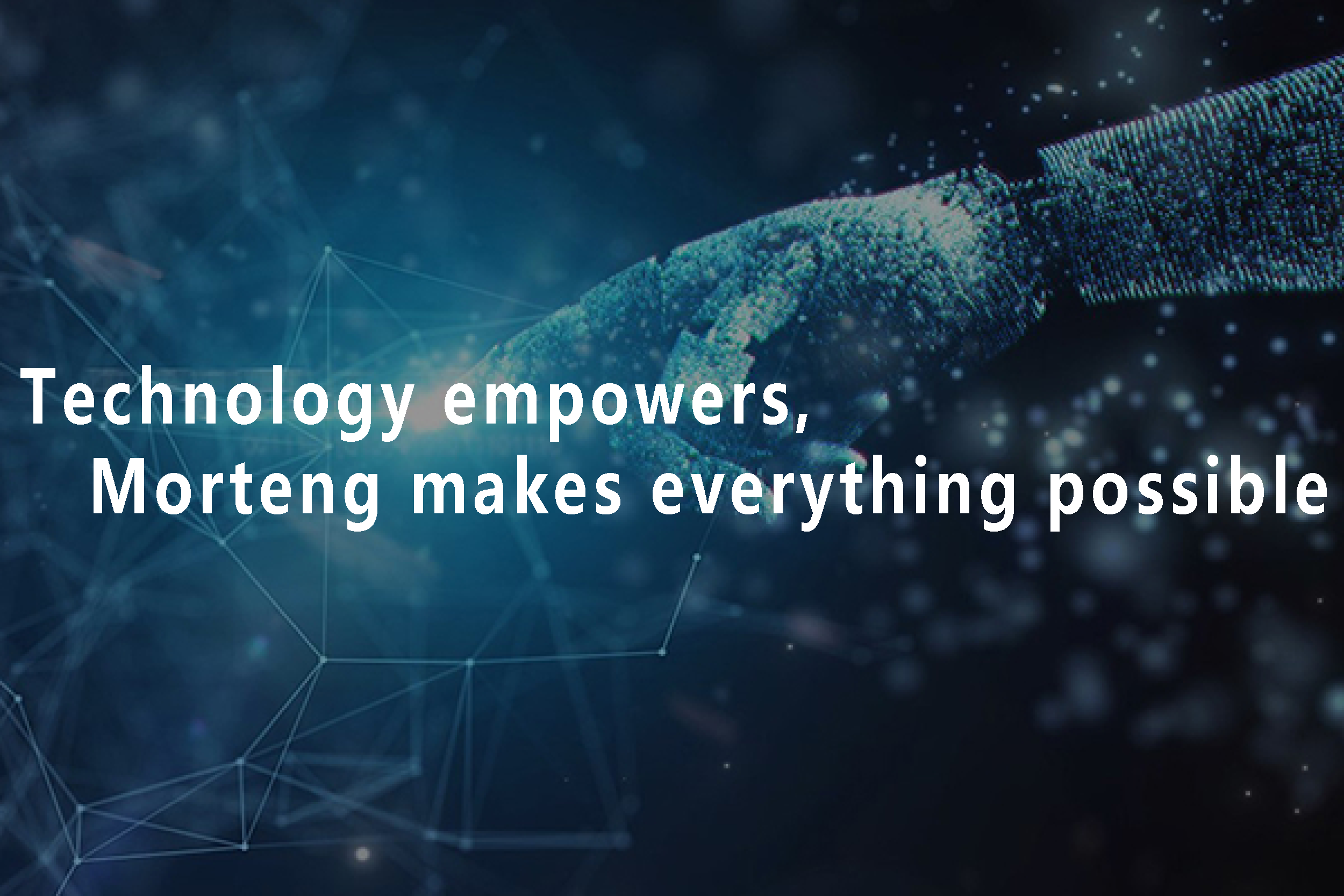 Professional solution
1). Morteng's professional technical team has more than 10 years of industry experience;
2). According to customer needs, Morteng will arrange professionals to visit;
3). Propose solutions according to the on-site situation, and provide solutions within one week;
4). The cooperation between the two parties is based on professionalism and effect-oriented;
5). After the end of the project, Morteng will provide periodic after-sales service.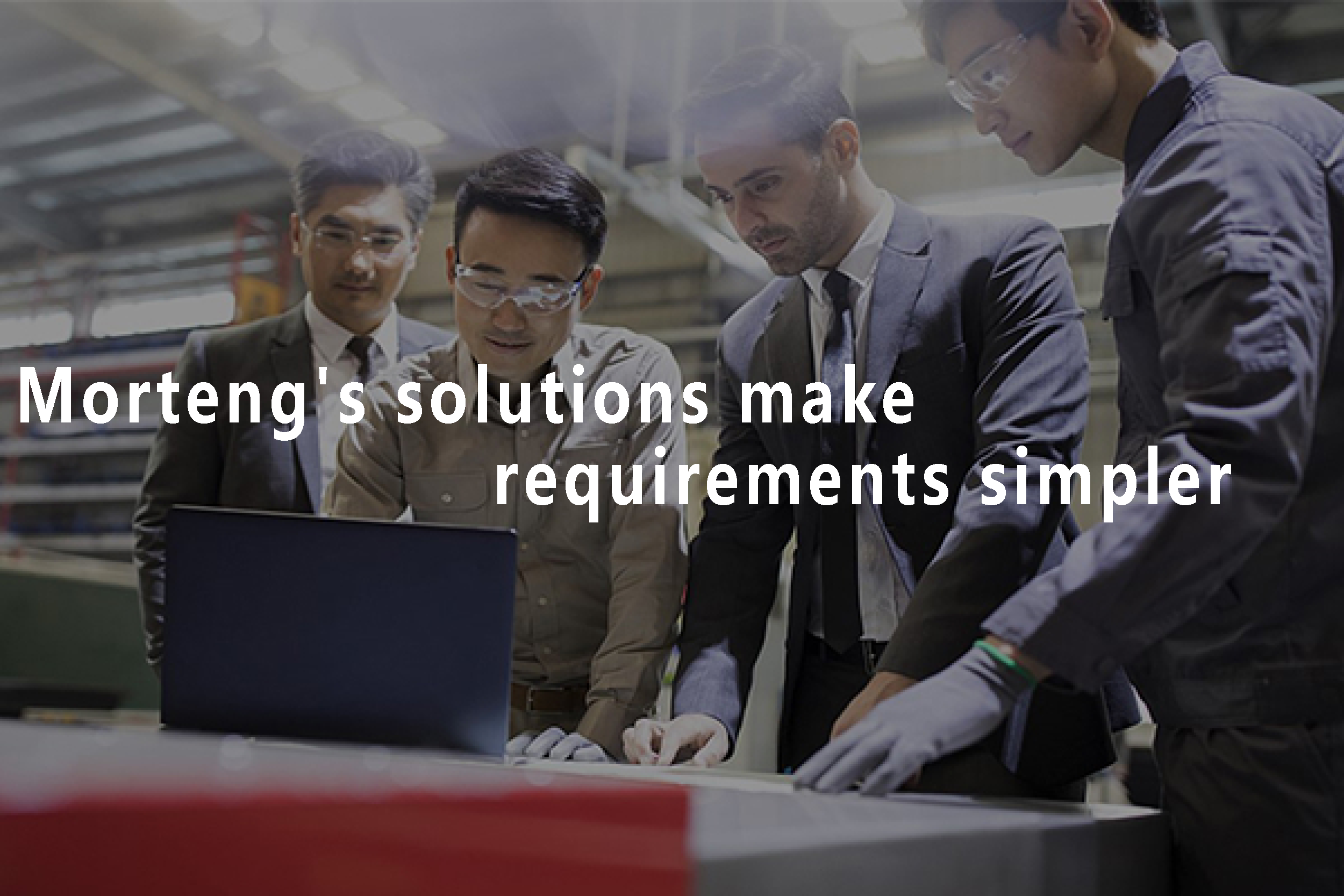 Prototype installation
1). Morteng promises that old customers we will give priority to new product installation trial opportunities, and settle after satisfaction;
2). Provide free installation services for new products, and keep track of the effects of new products;
3). Provide technical upgrades and free trial of new samples for customers' old models;
4). For new customers, Morteng will provide a trial opportunity for a small sample free of charge;
5). New product trial service will be given away from time to time, subject to Morteng's announcement.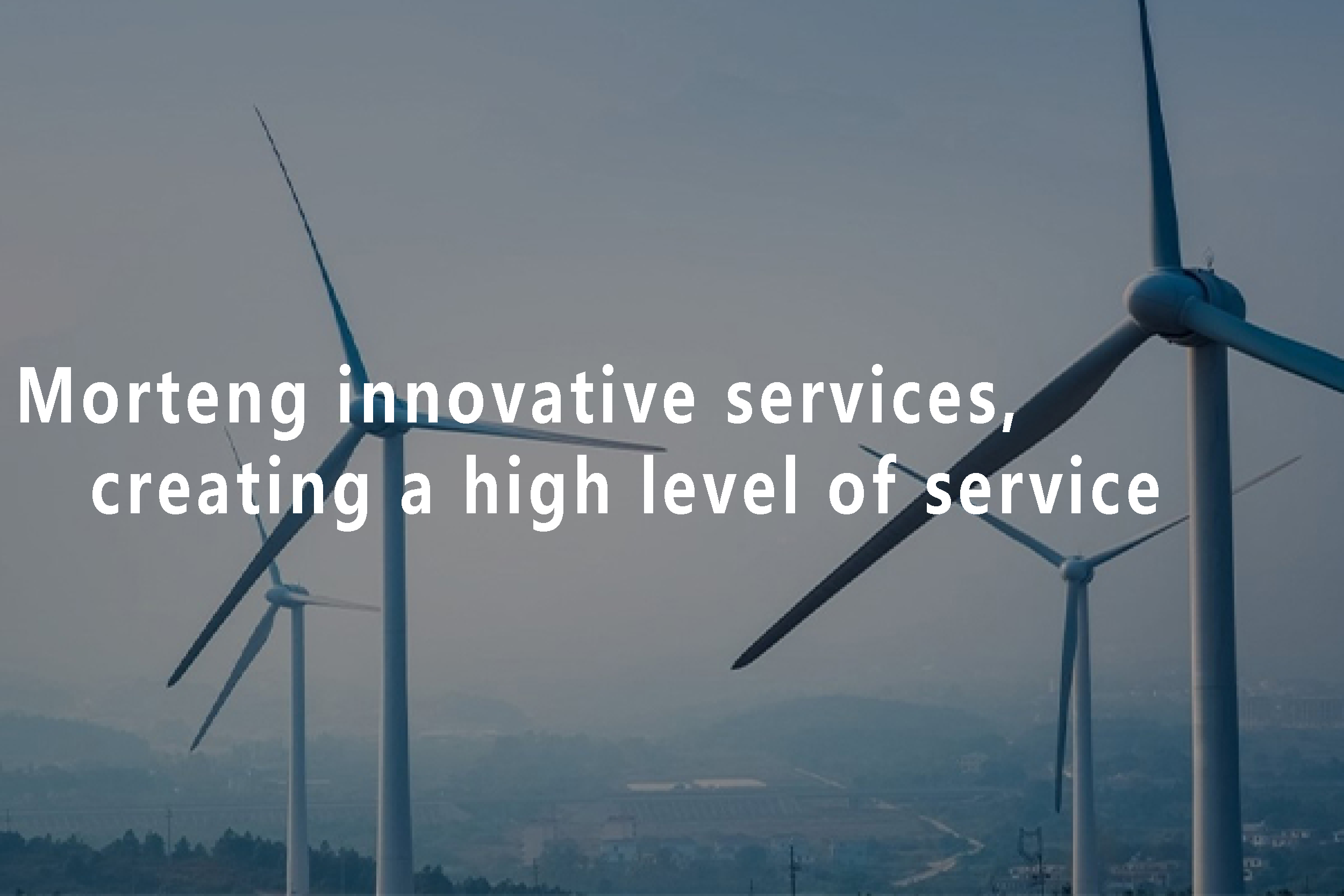 Technical support and training
1). Morteng will conduct regular trainings for cooperative customers to help customers fully understand the products and increase their awareness of product installation, use and maintenance;
2). According to customer needs, Morteng will arrange technicians to provide customers with professional technical support and assist customers in solving problems encountered in product use;
3). Carry out regular technical return visits, share Morteng's phased technical achievements, and help customers break through technical barriers.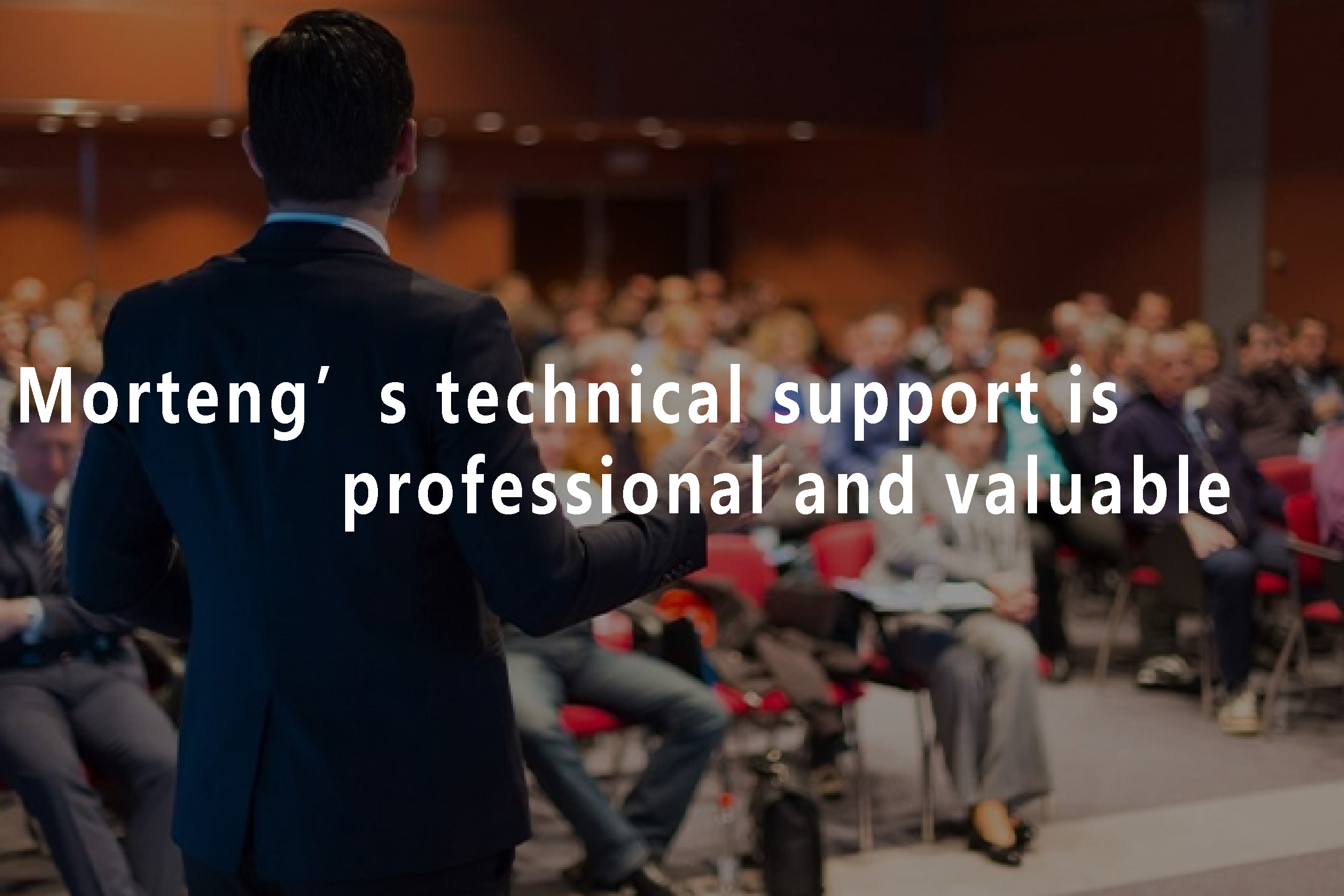 24-hour response mechanism
1). Morteng's 24-hour response mechanism serves customers, and promptly answers and resolves questions raised by customers;
2). According to the needs of domestic customers, Morteng professional service personnel will arrive at the scene within 24 hours to carry out corresponding services and solve problems for customers;
3). Within 72 hours after the end of the service, Morteng headquarters will conduct a telephone return visit to understand the customer's evaluation of this service.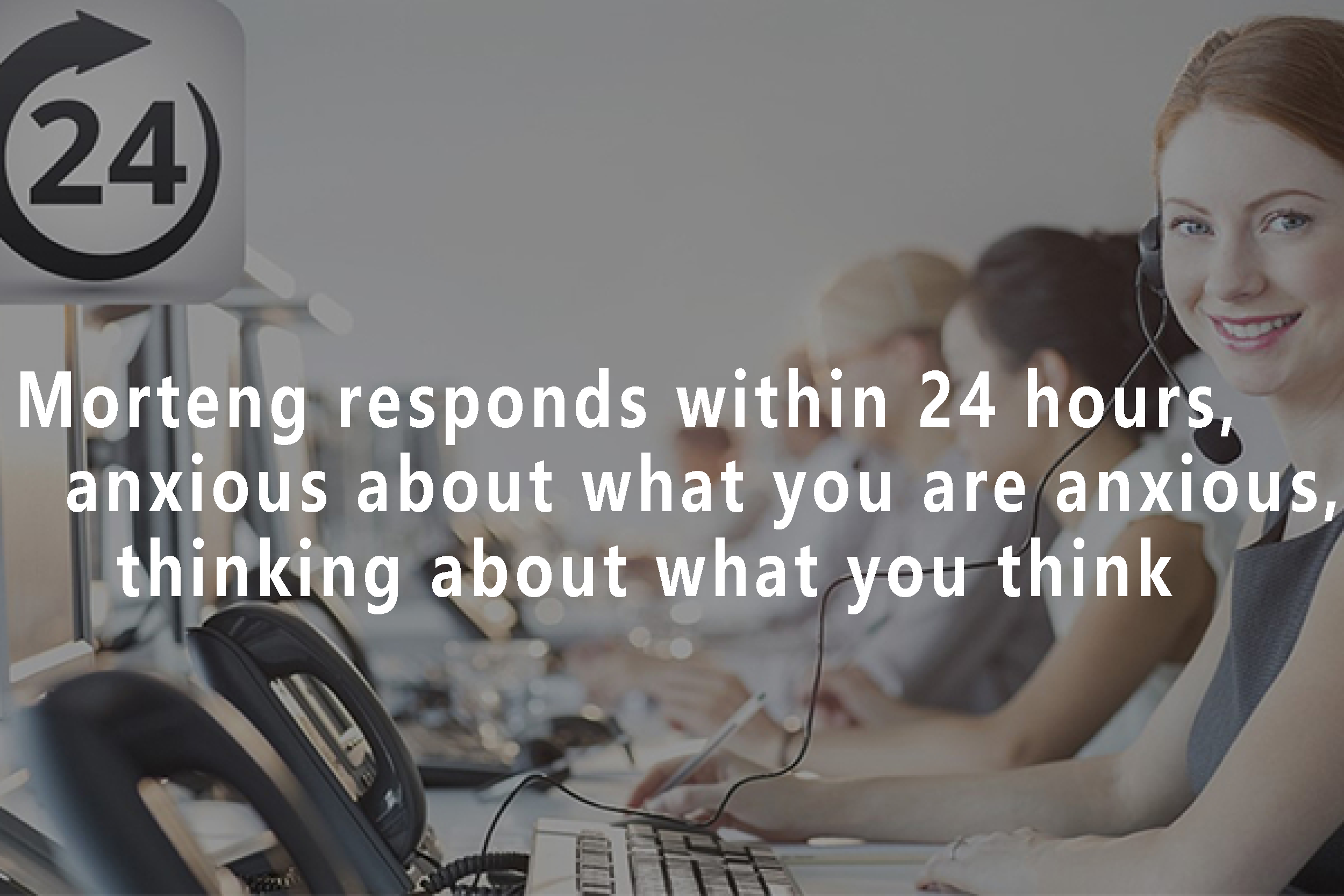 On-site service and recycling
1). Morteng will provide customers with on-site services such as product installation, maintenance, and maintenance;
2). Provide value-added services such as technical renovation and maintenance for customers' old models to improve the utilization rate of the client group;
3). Morteng assists the construction of green ecology, uses technology to give new value to products, and effectively improves the comprehensive utilization rate of products;
4 ). For the recycling of consumable residual materials, Morteng will provide harmless treatment services to help customers solve their pain points.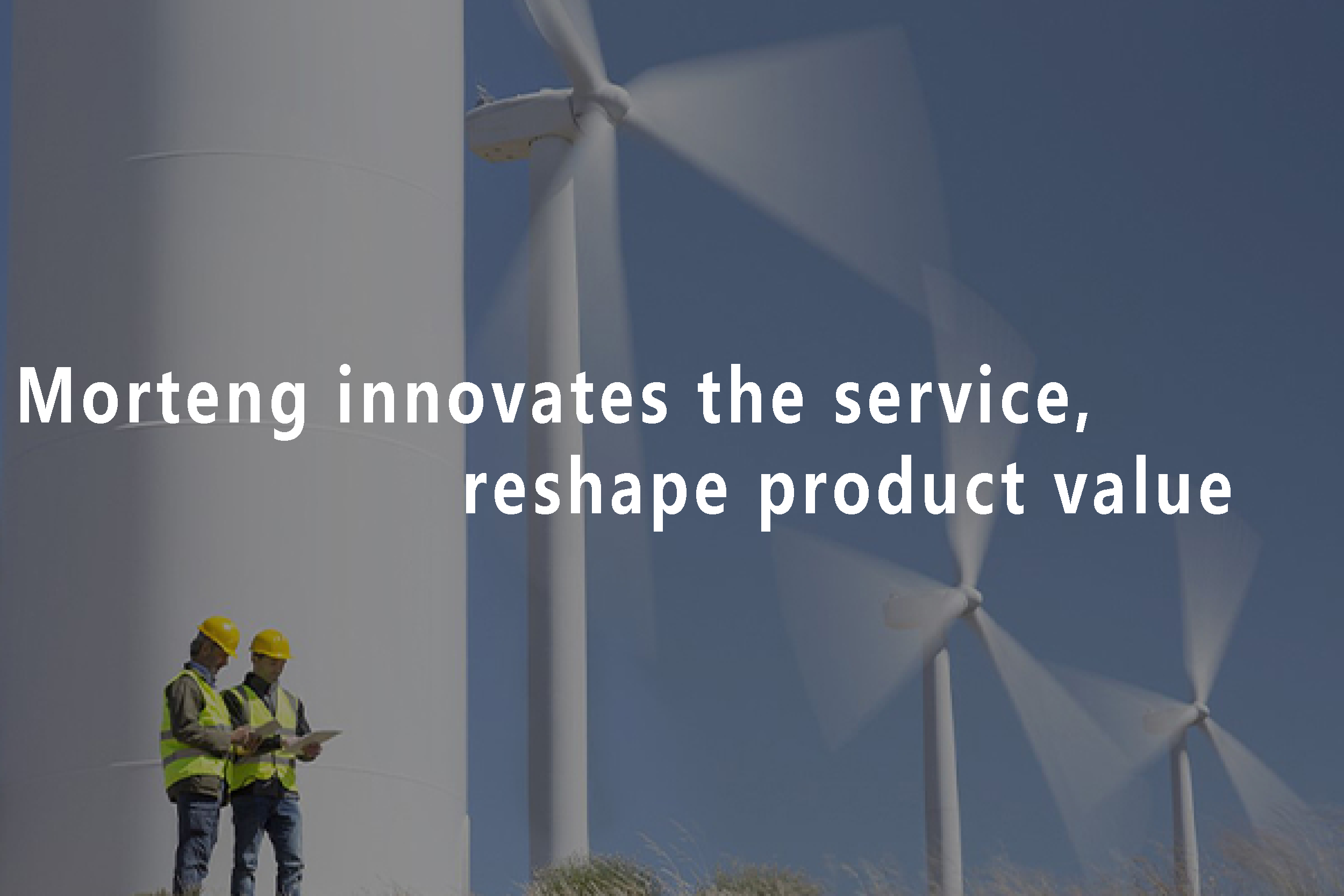 Morteng International Limited Co.,Ltd